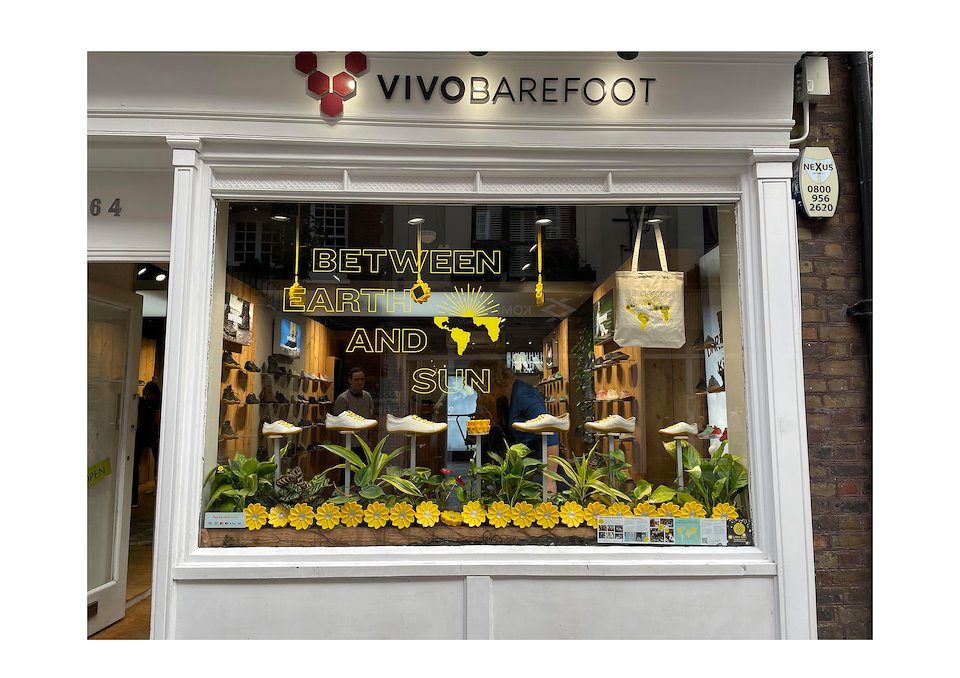 Window POS display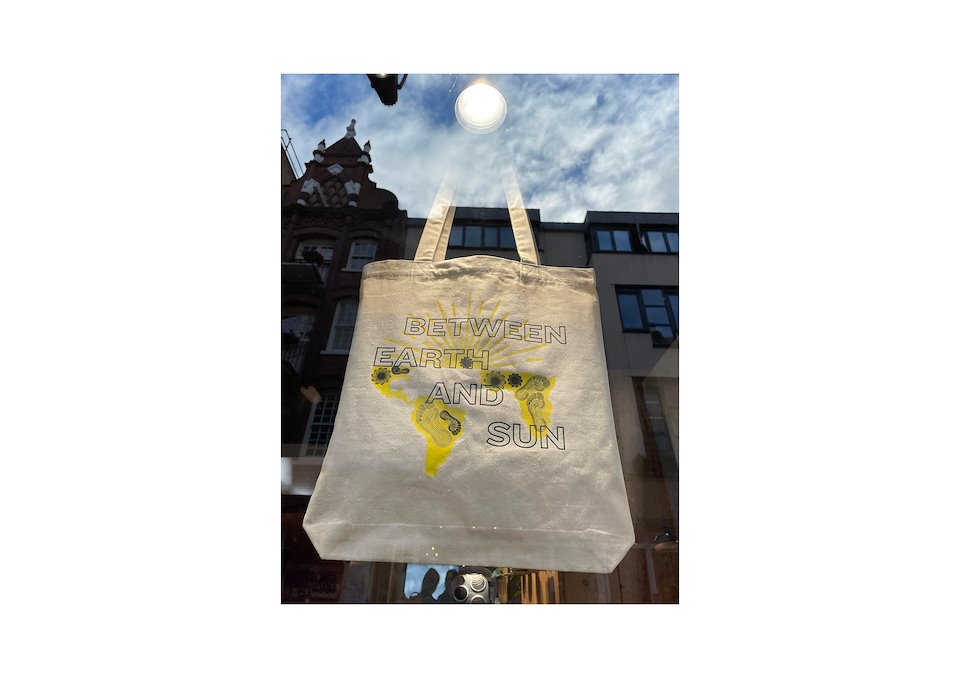 Tote Bags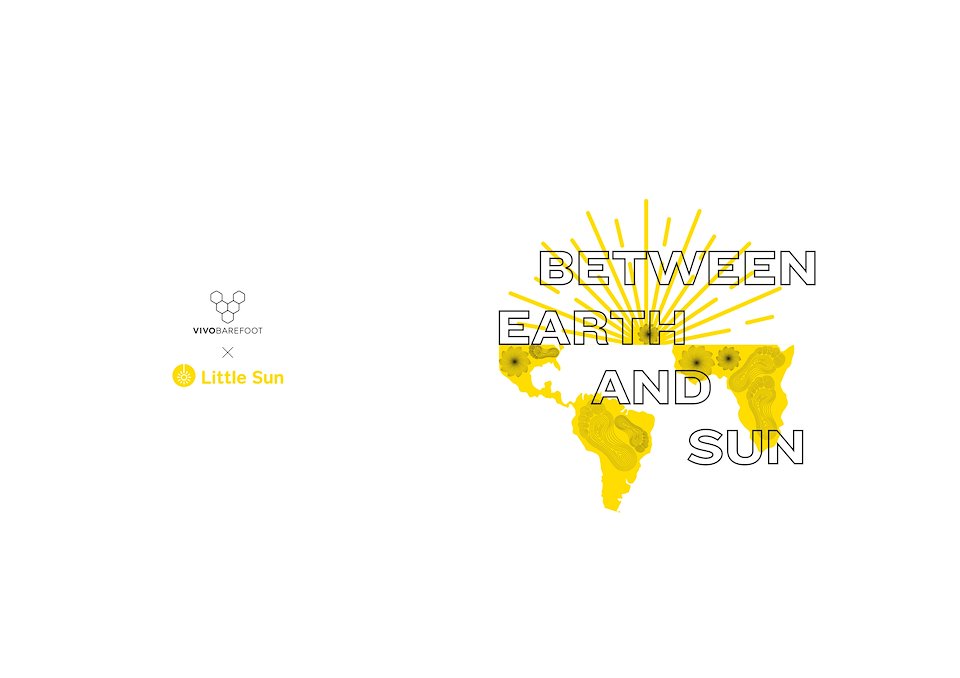 Vinyl window vector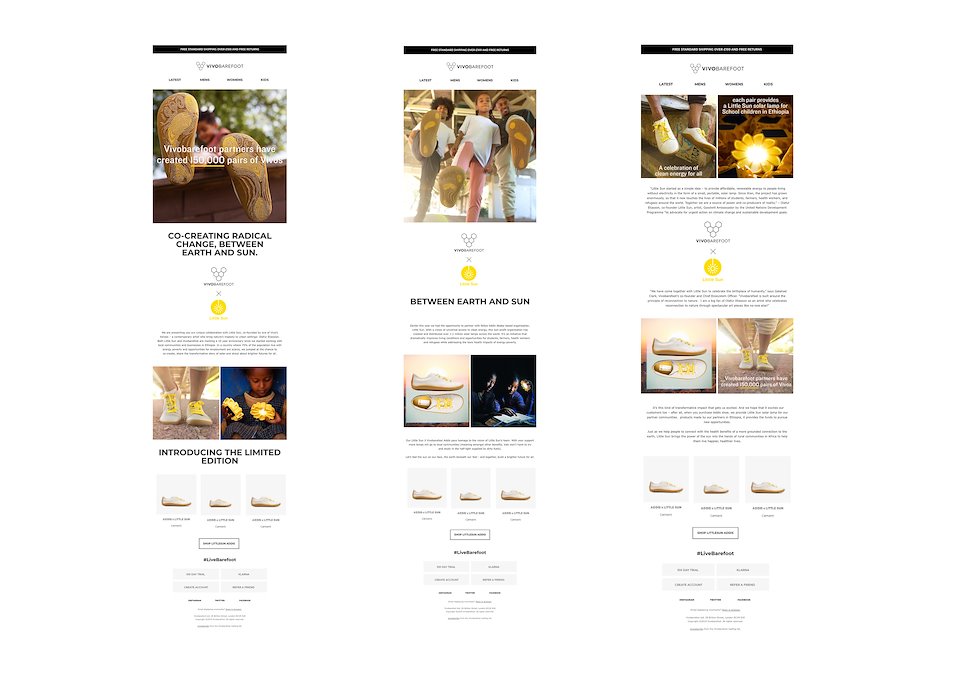 Emails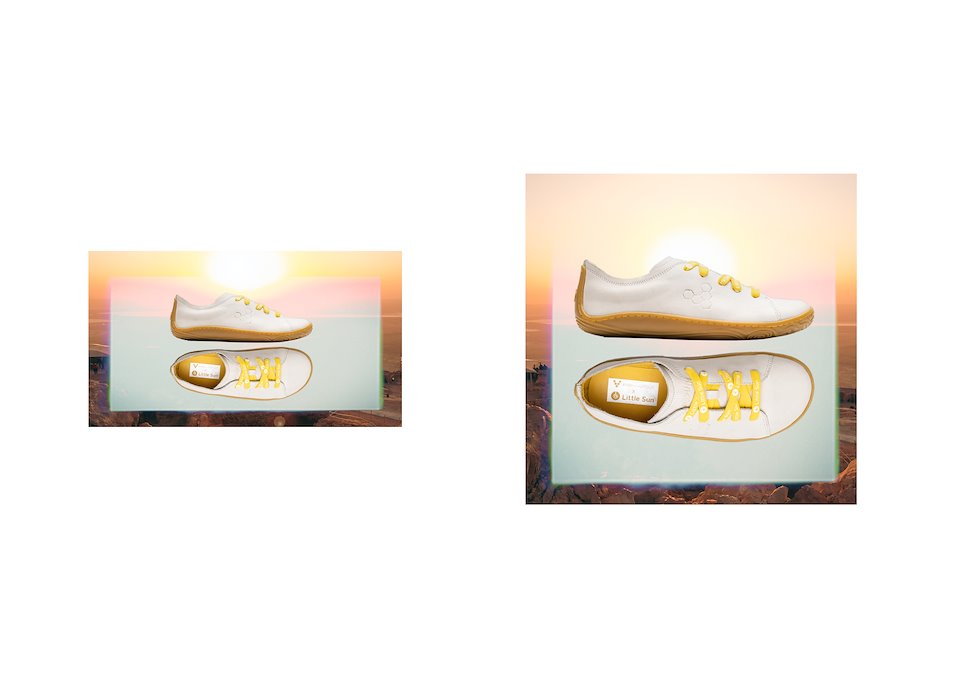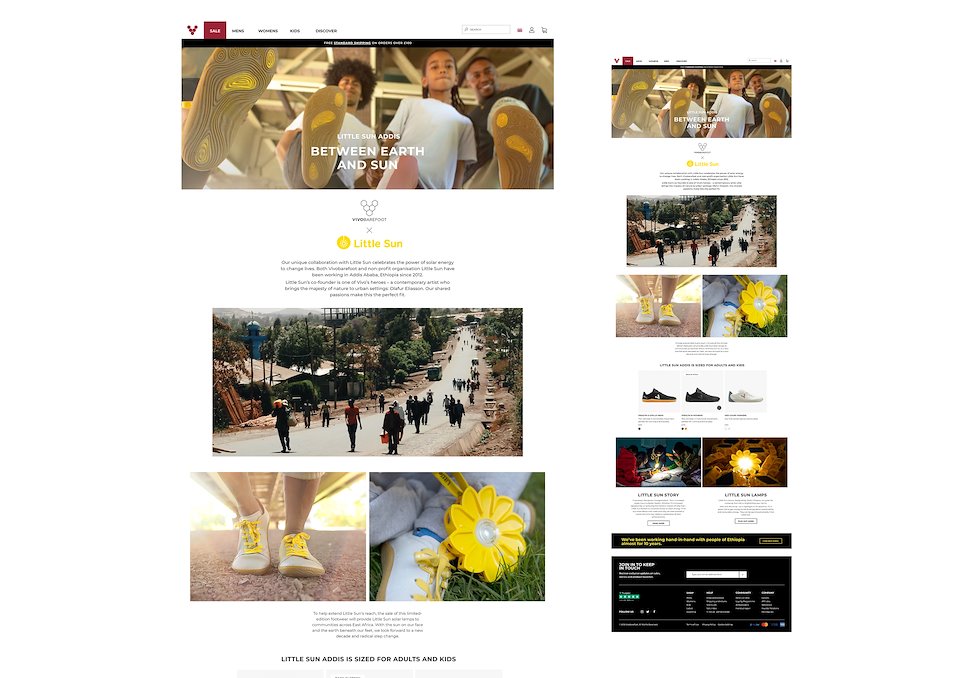 Website Design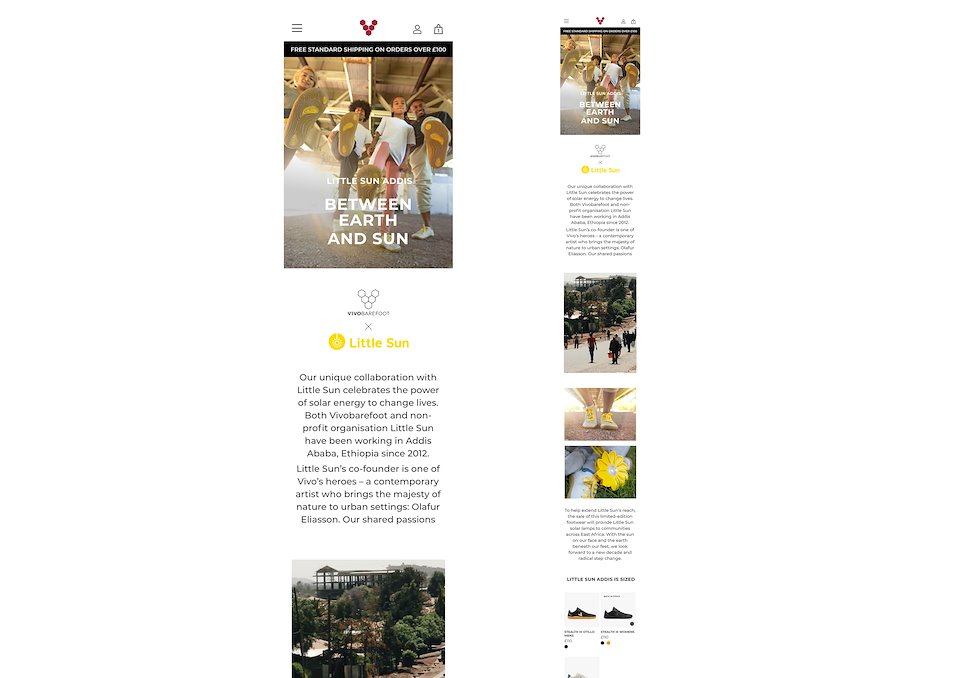 Emails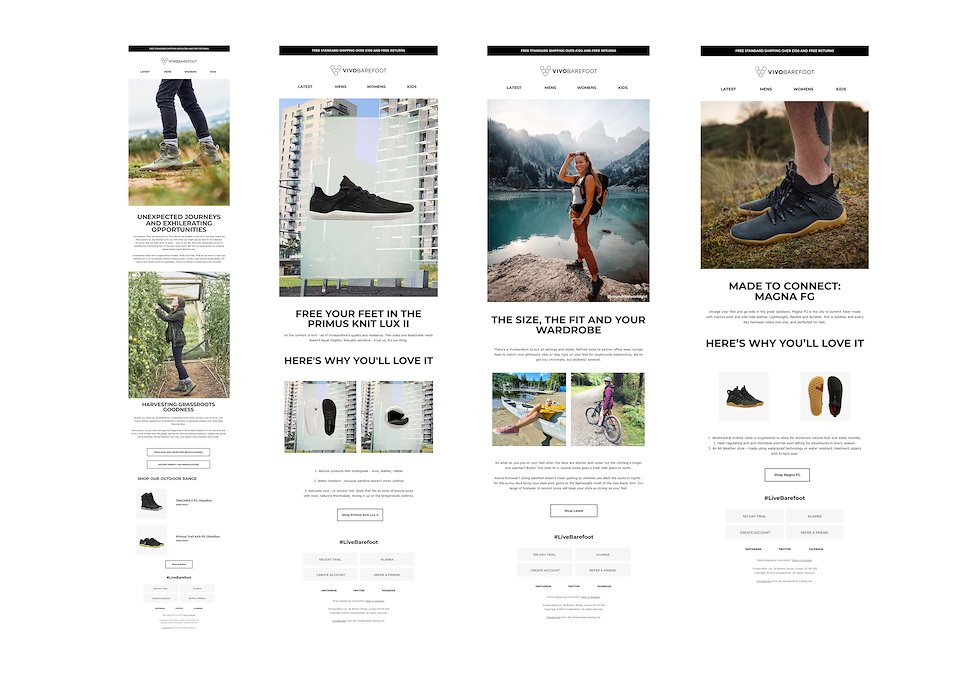 Emails
Vivobarefoot
Role:
Graphic Designer
Responsibilities:
POS design
Campaign e mails
Social media designs
Programs used:
Sketch/Adobe XD
Photoshop
Illustrator
Canvas
My time at Vivobarefoot my key responsibilities were to work with the team to design weekly emails, help provide any digital support during the campaigns this would include designing social media posts, banner designs and support the other designers with the store POS.
The current campaign was Little Sun, a project launched by Olafur Eliasson a Danish artist that produced lamps for Ethiopia – the profits of the shoe purchase would go directly into producing the 'Little Sun' lamps for the kids in Ethiopia.
"When designing the Little Sun lamp with engineer Frederik Ottesen, Olafur took inspiration from theMeskel flower (locally known as the Adey Abeba). The sunshine-yellow daisy is native to the Ethiopian highlands, appearing at the end of the rainy season, just in time to welcome the New Year.
This flower has proven to be more than just an image of hope, and the lamps are vastly more than just a cheery piece of design.
Little Sun lamps have enabled children living off-grid, or without reliable access to the invisible power of electricity, to rack up 58 million additional study hours."