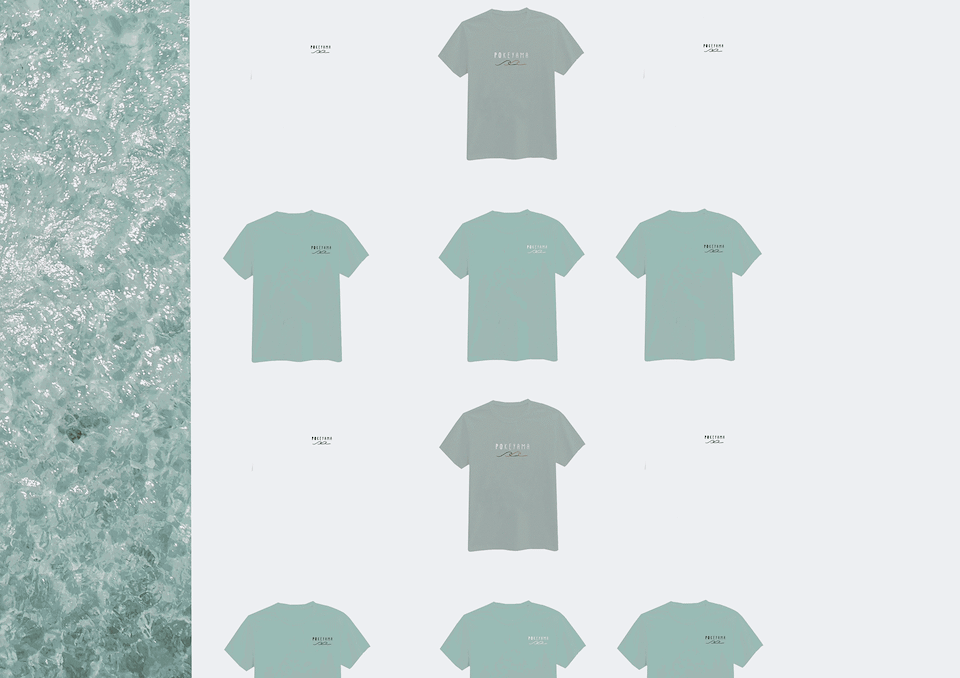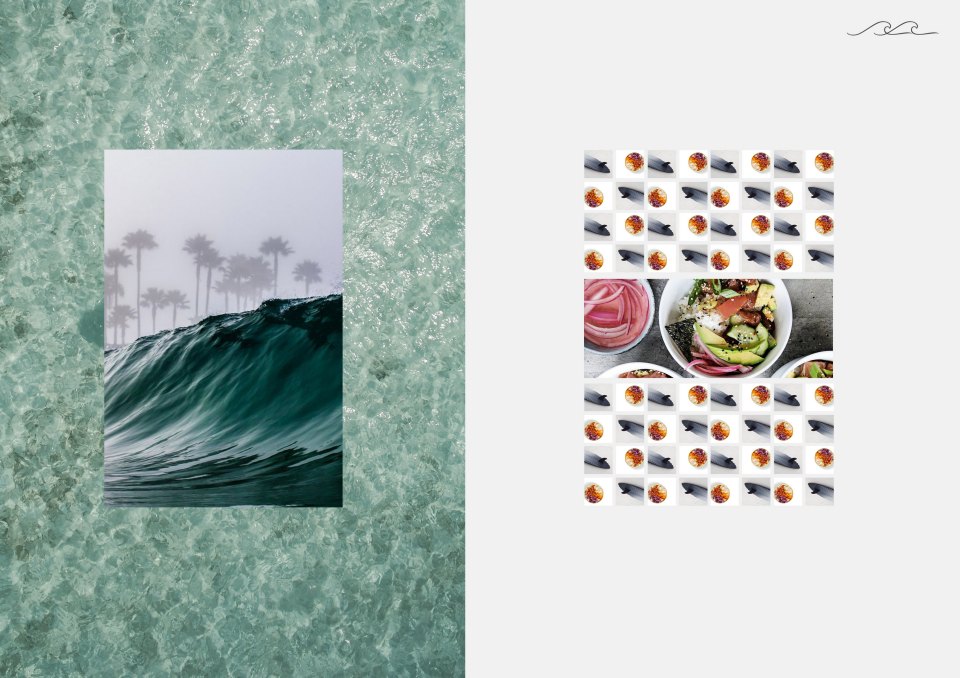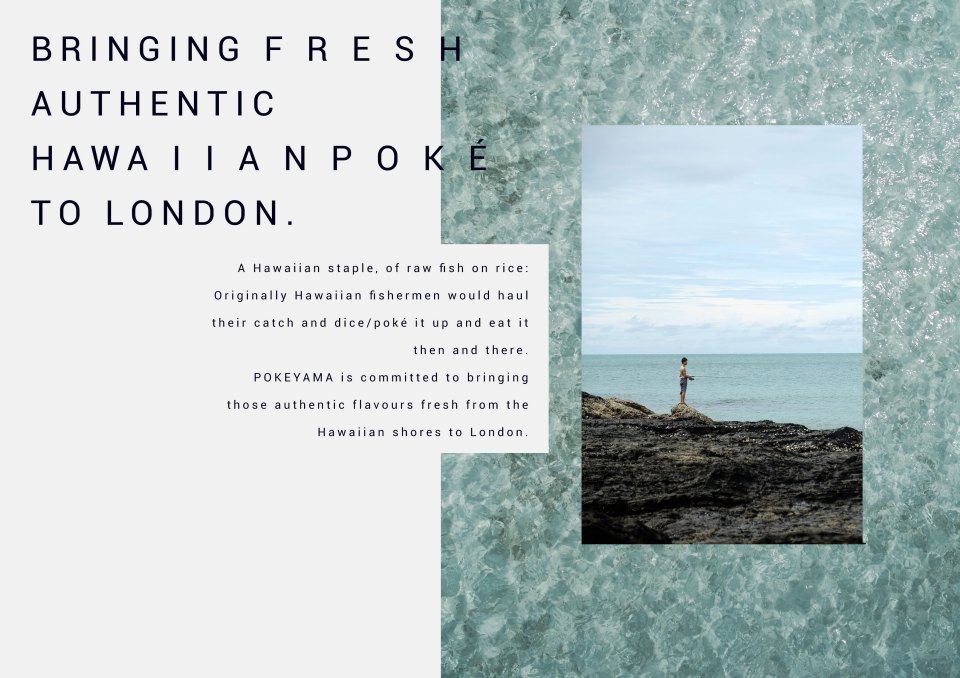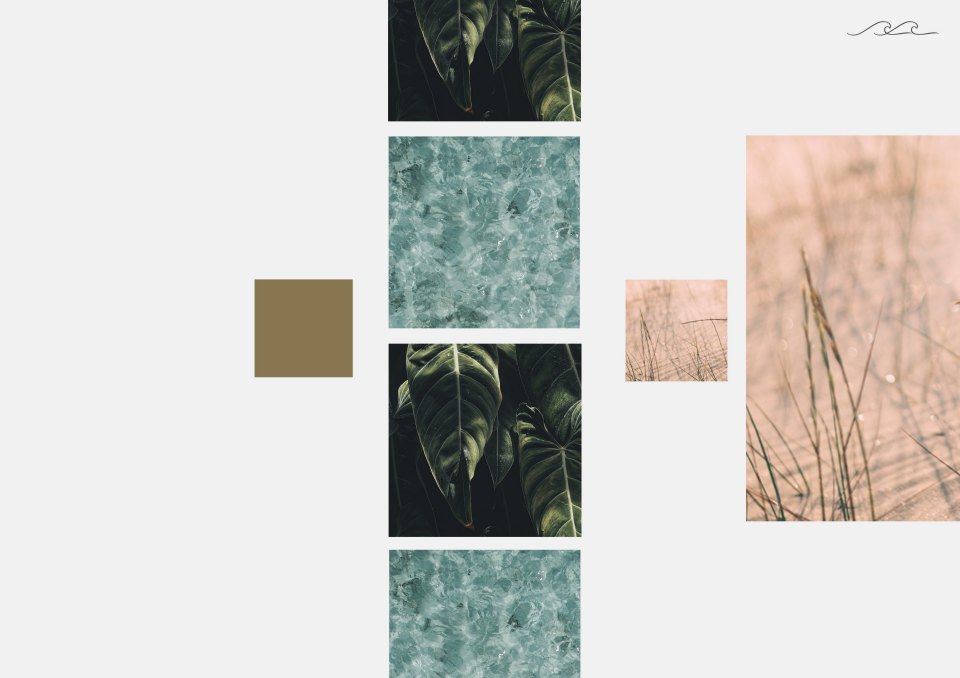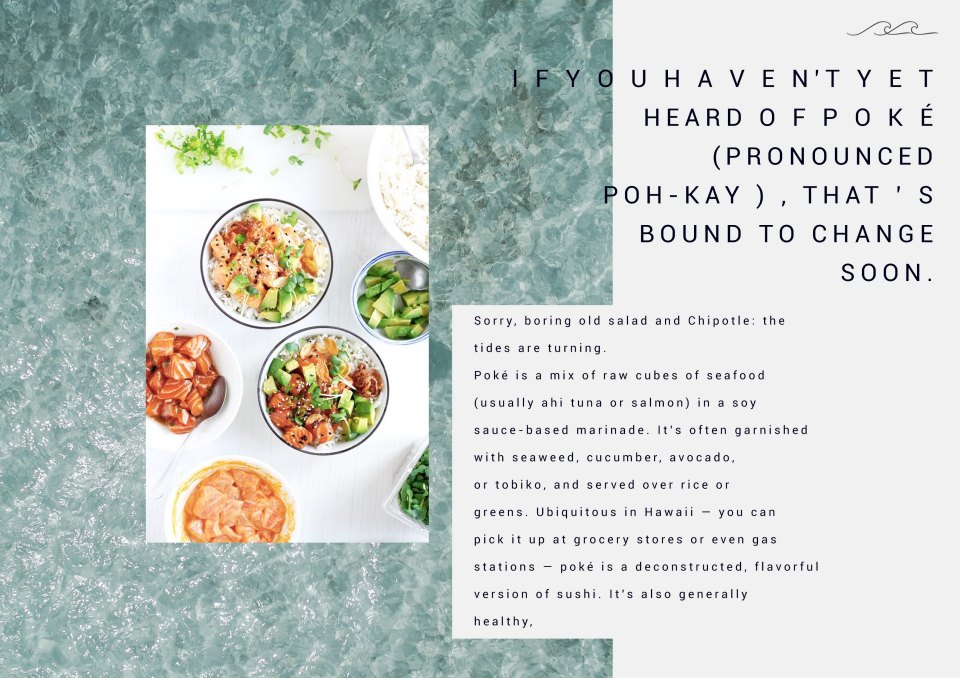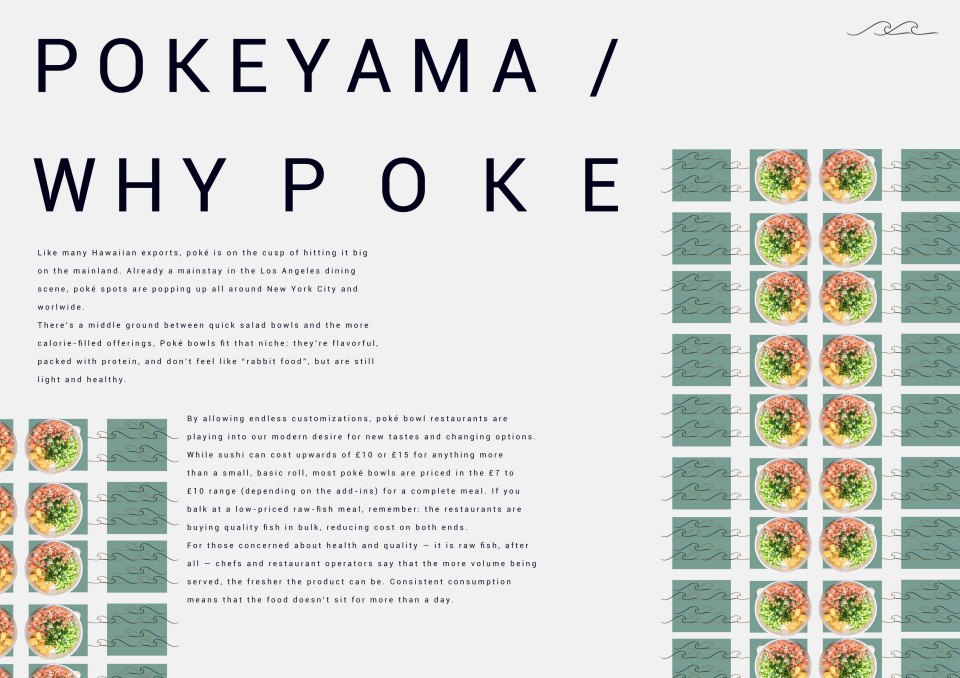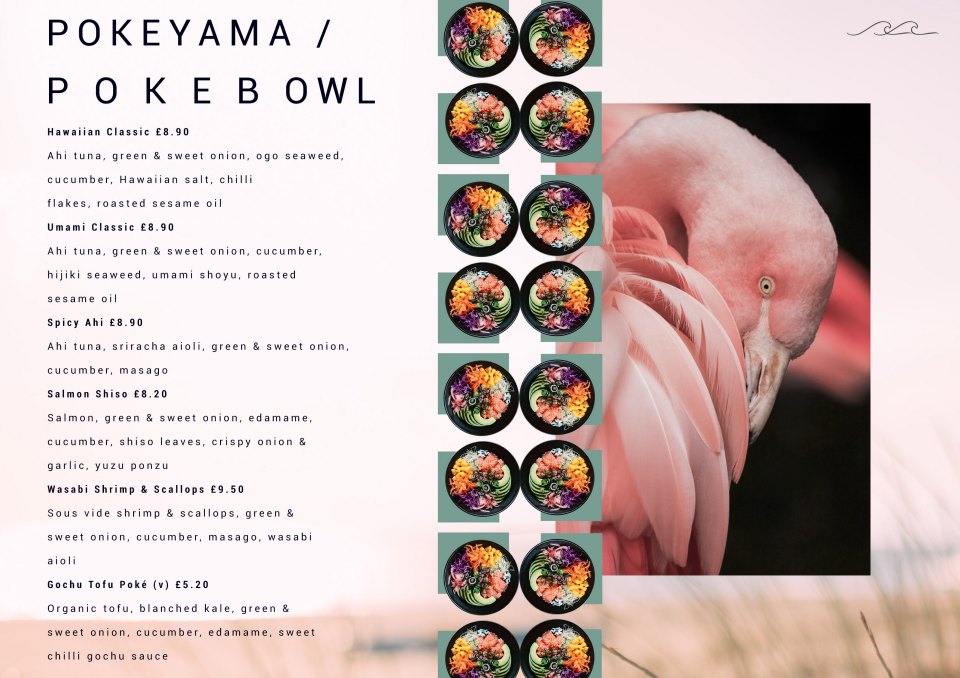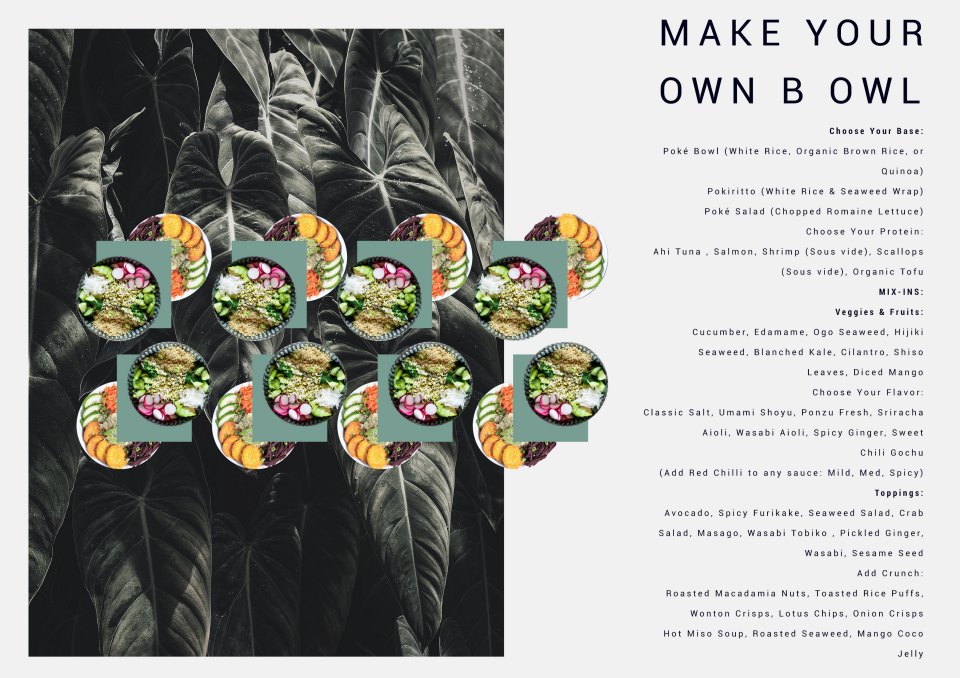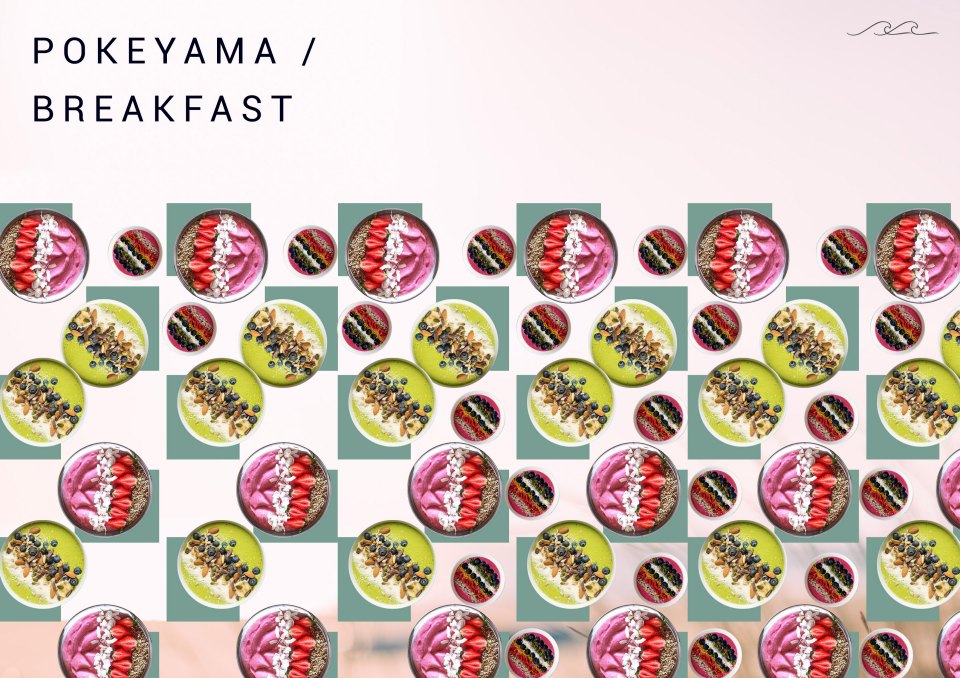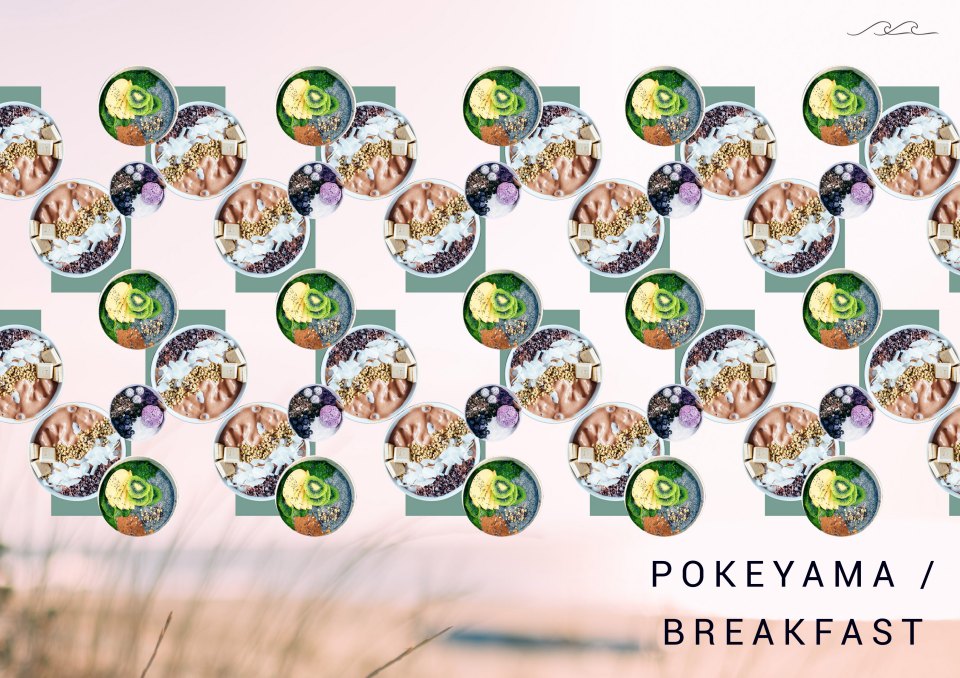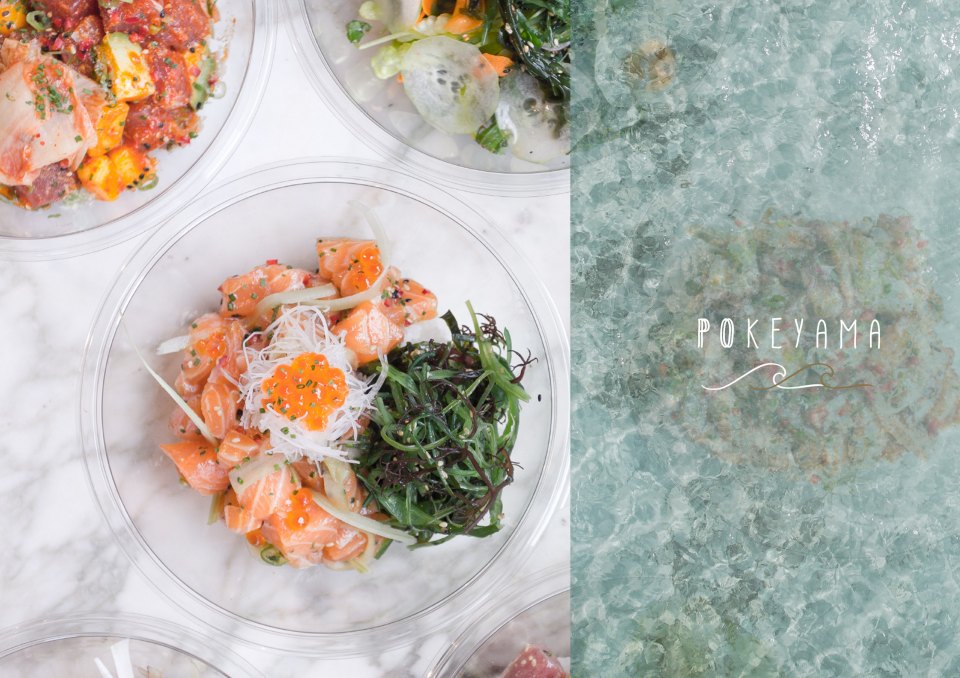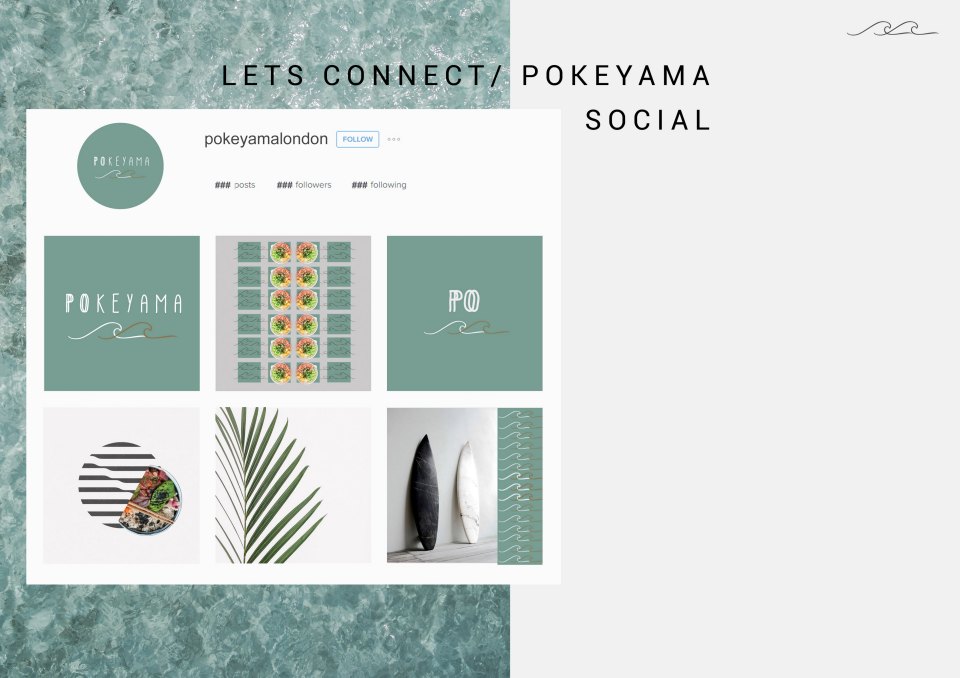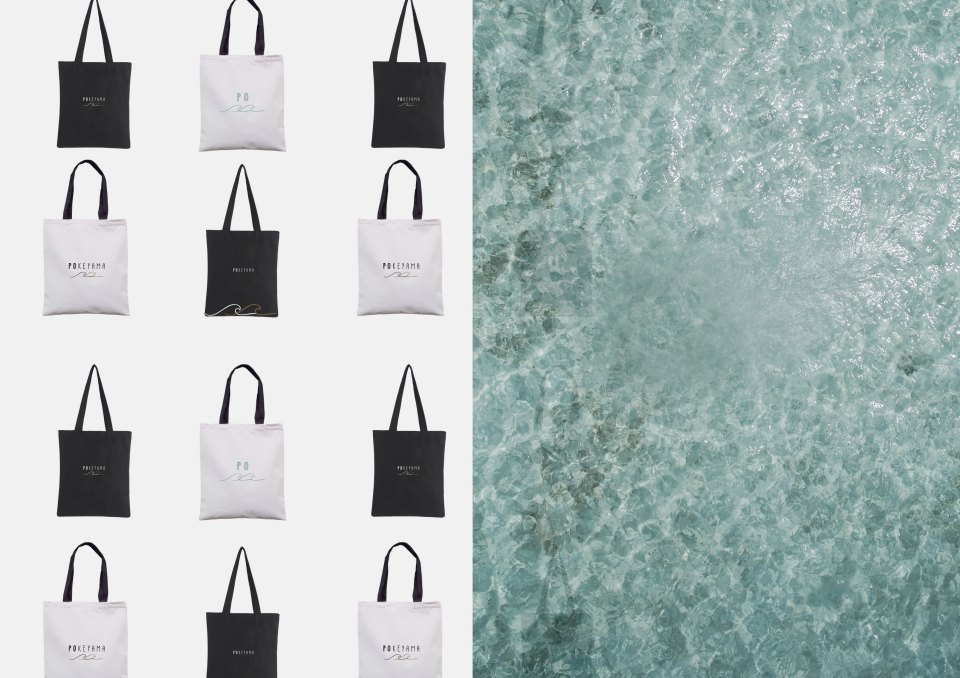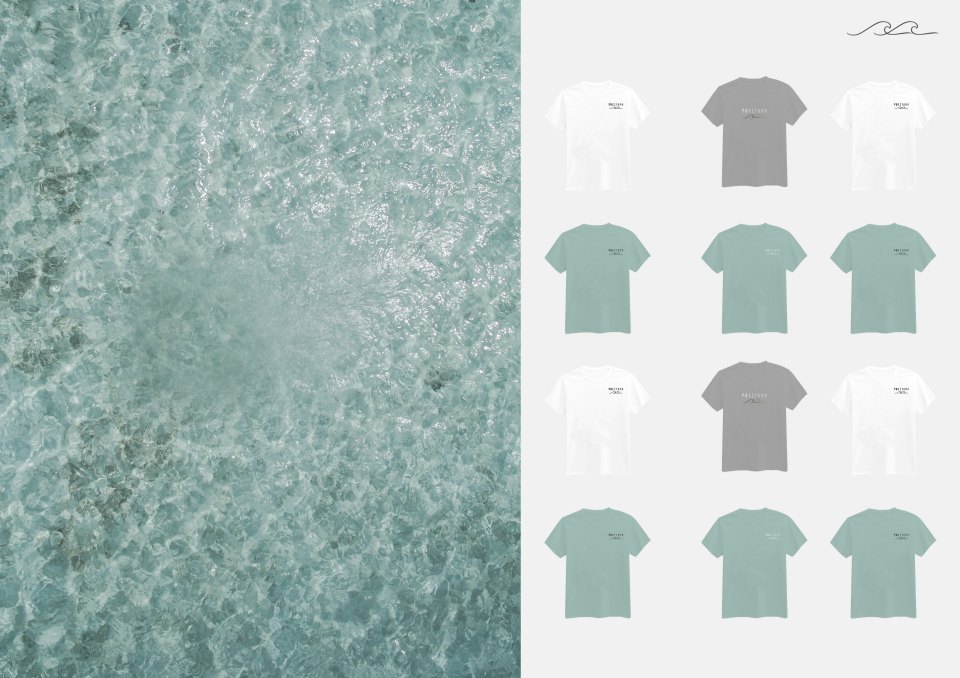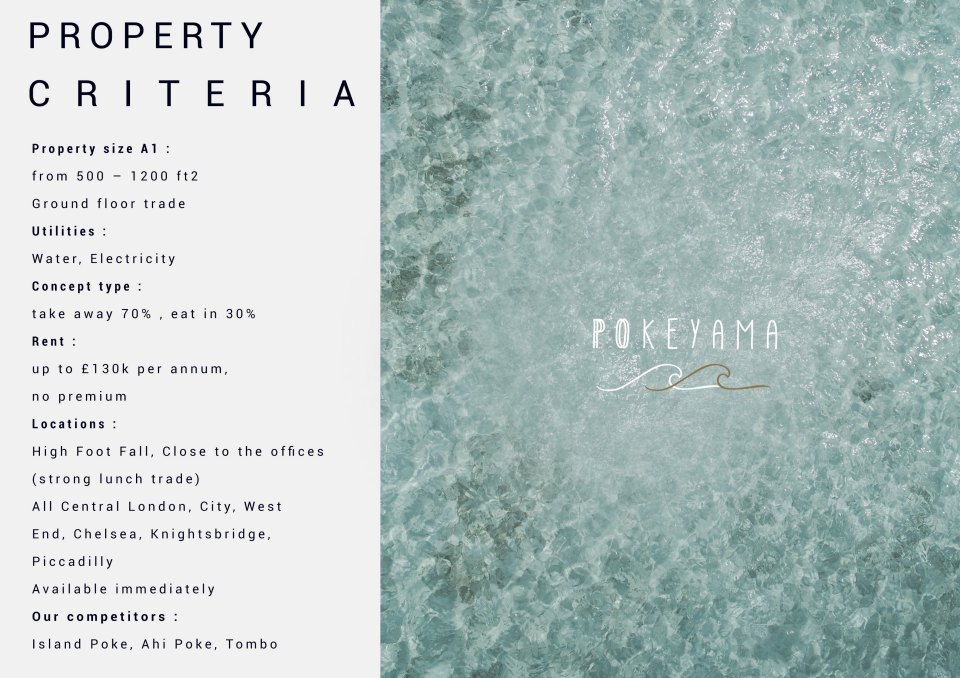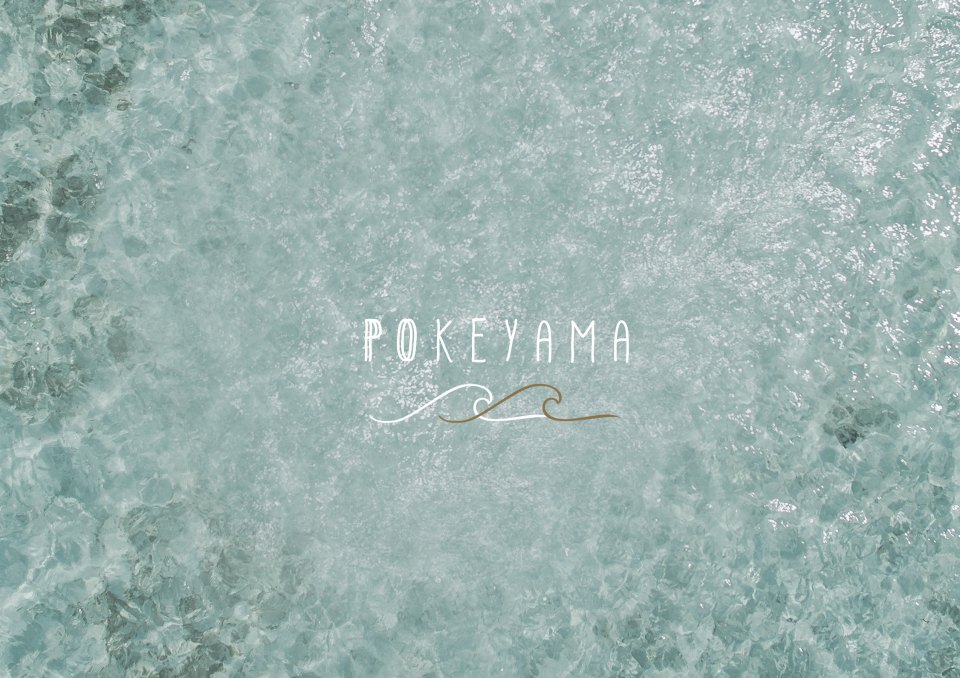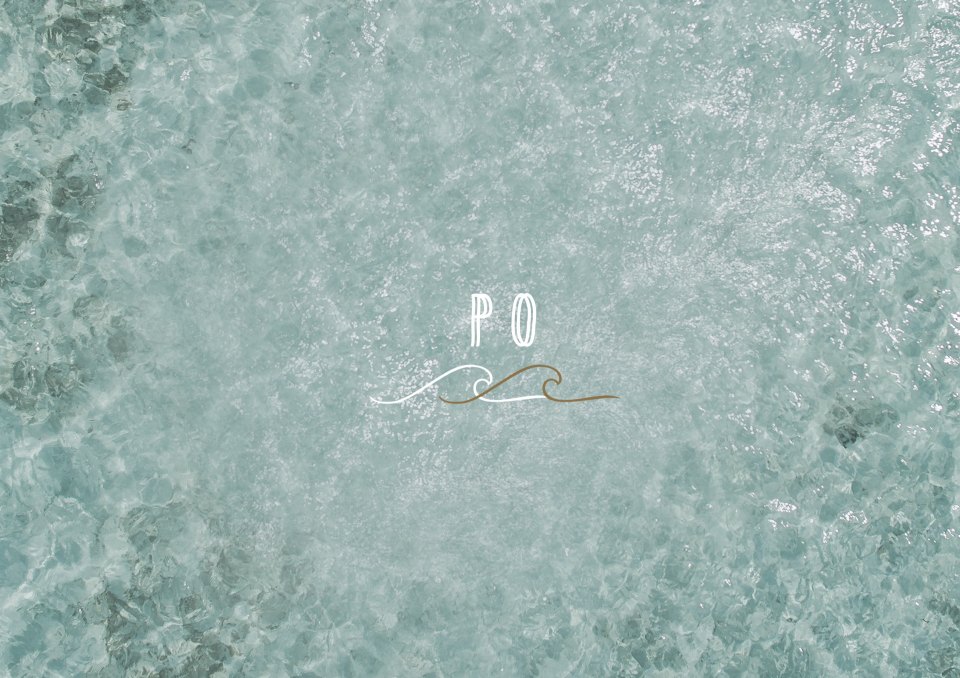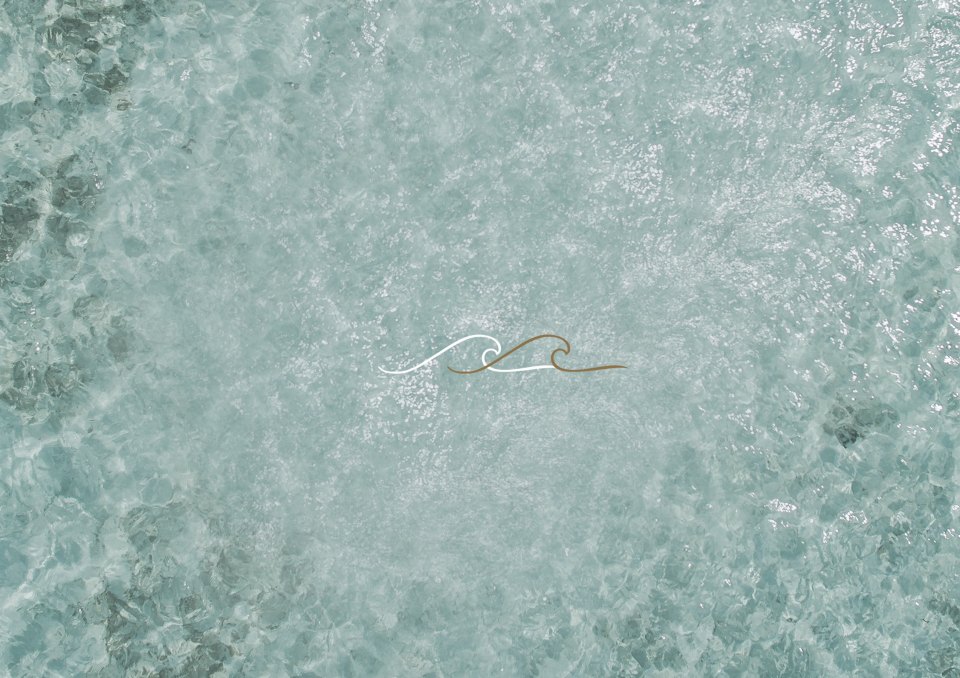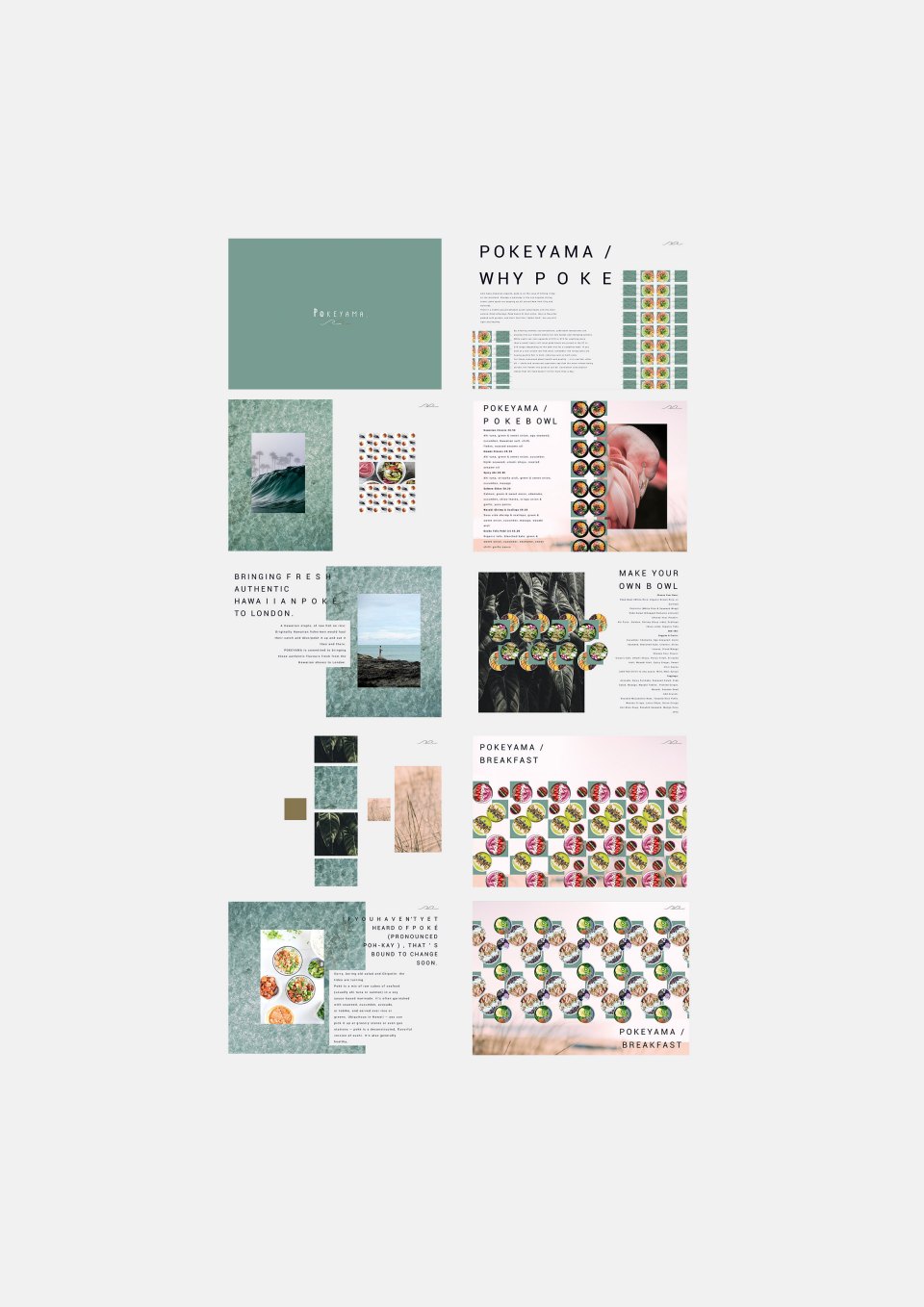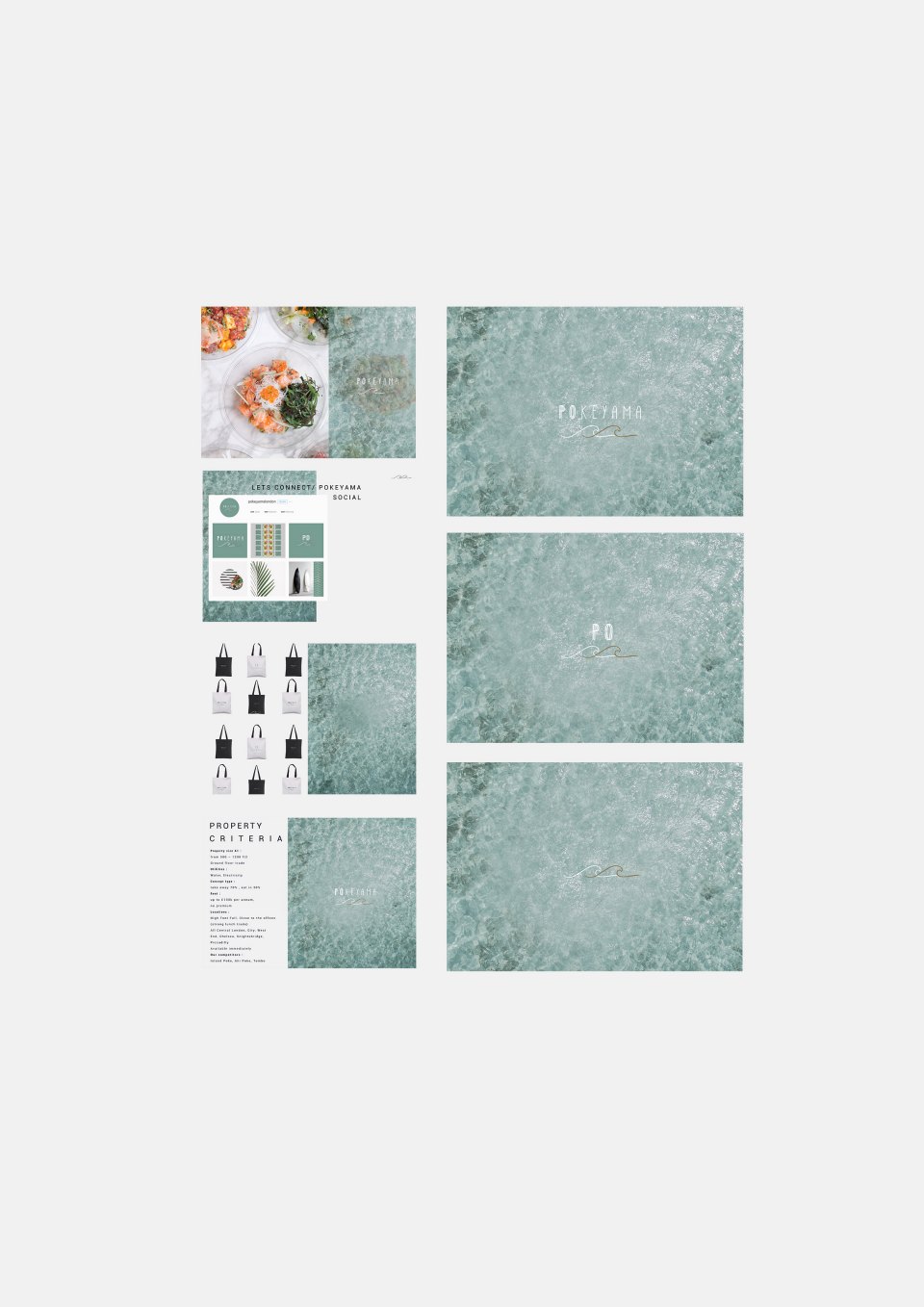 Pokeyama
Pokeyama a restaurant launching in 2017 in central London, I where assigned to design a concept logo/branding for the company based around Hawaiian Poke.
My thought process where inspired by surfing, generally giving the aesthetics a cool beach presence, using a basic color palette and strong use of photography resourced from the web.
I approached the brief to illustrate my art working skills.
Programs used Photoshop, Illustrator