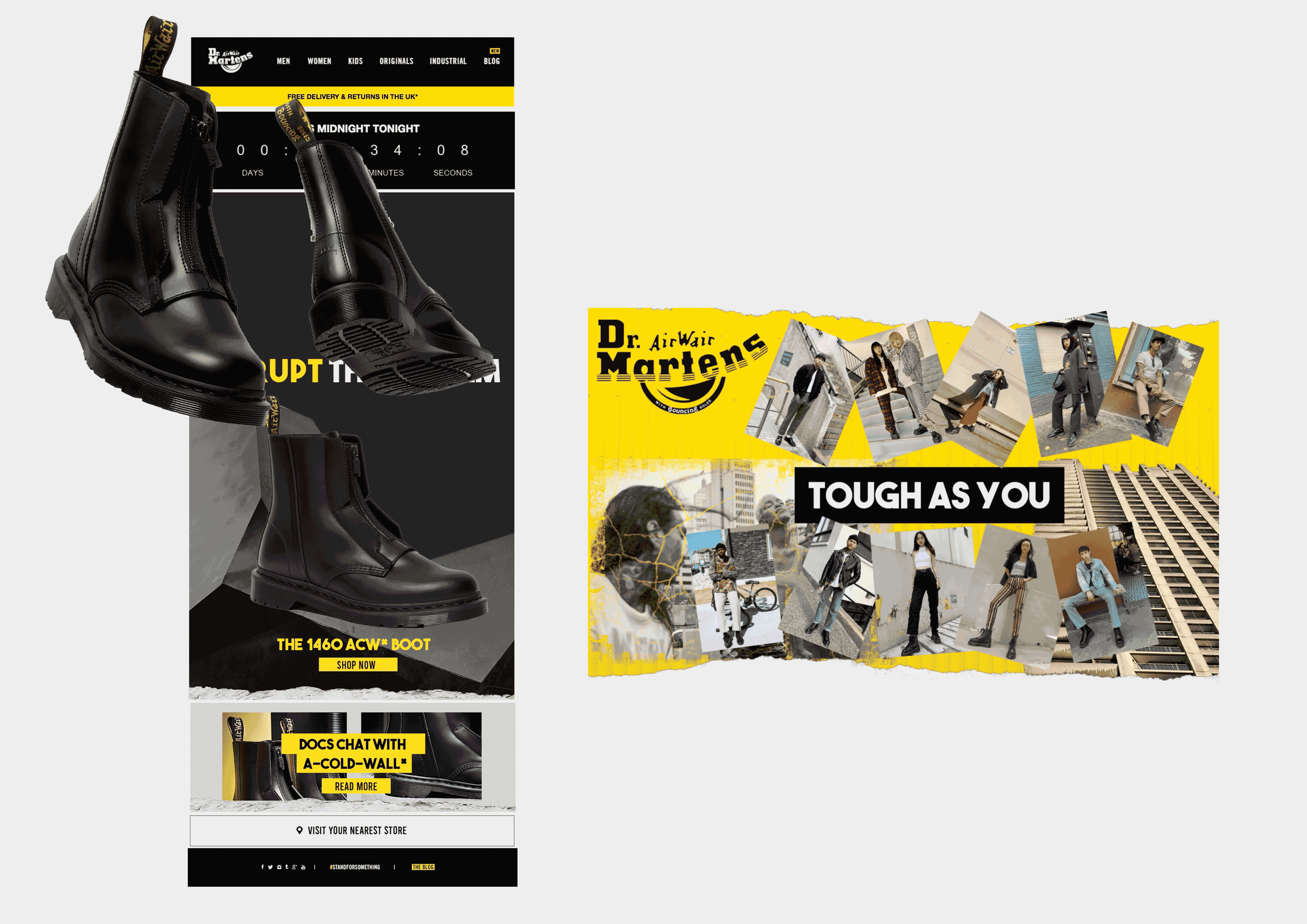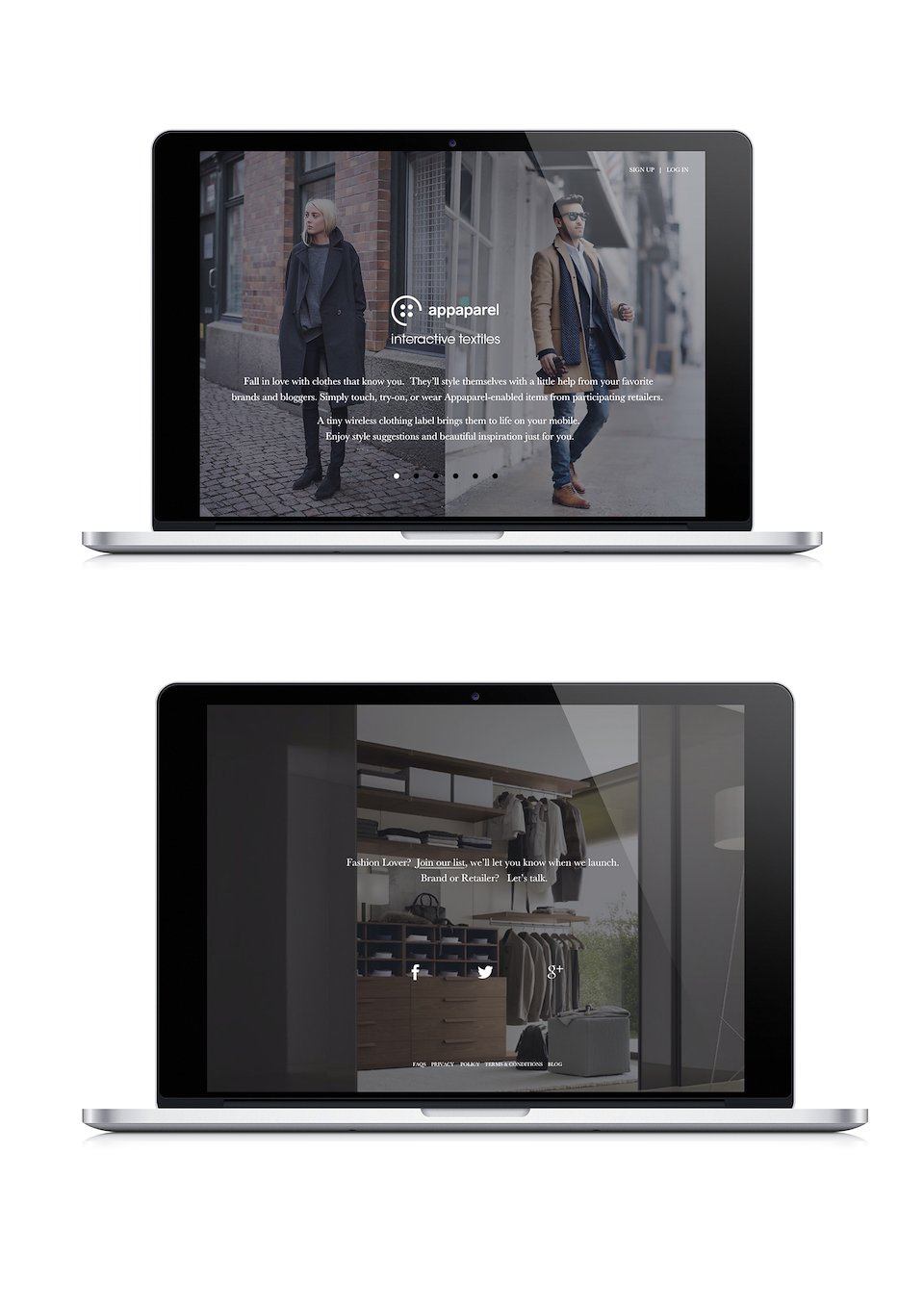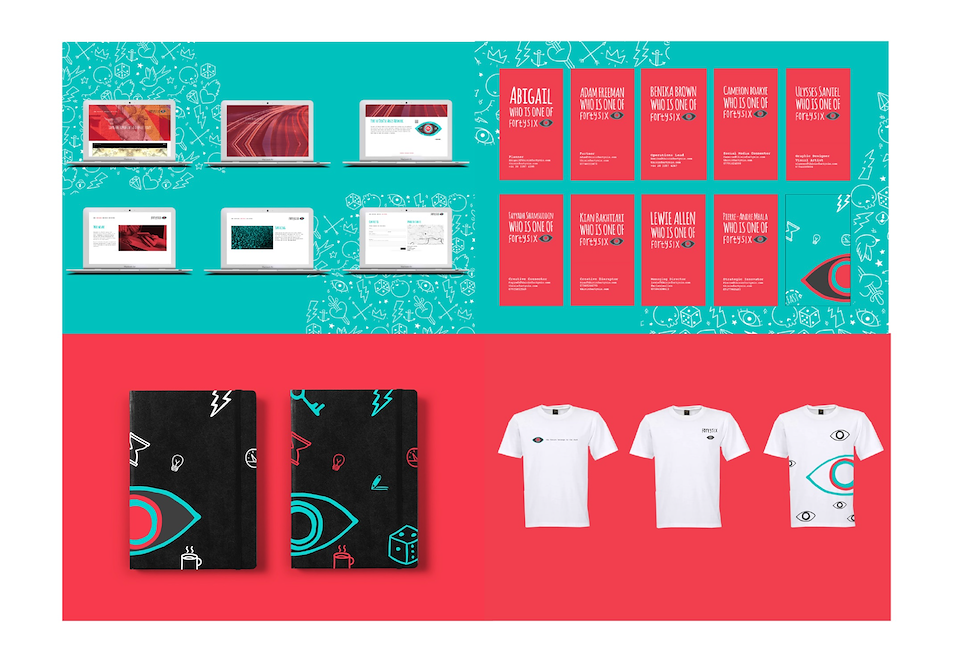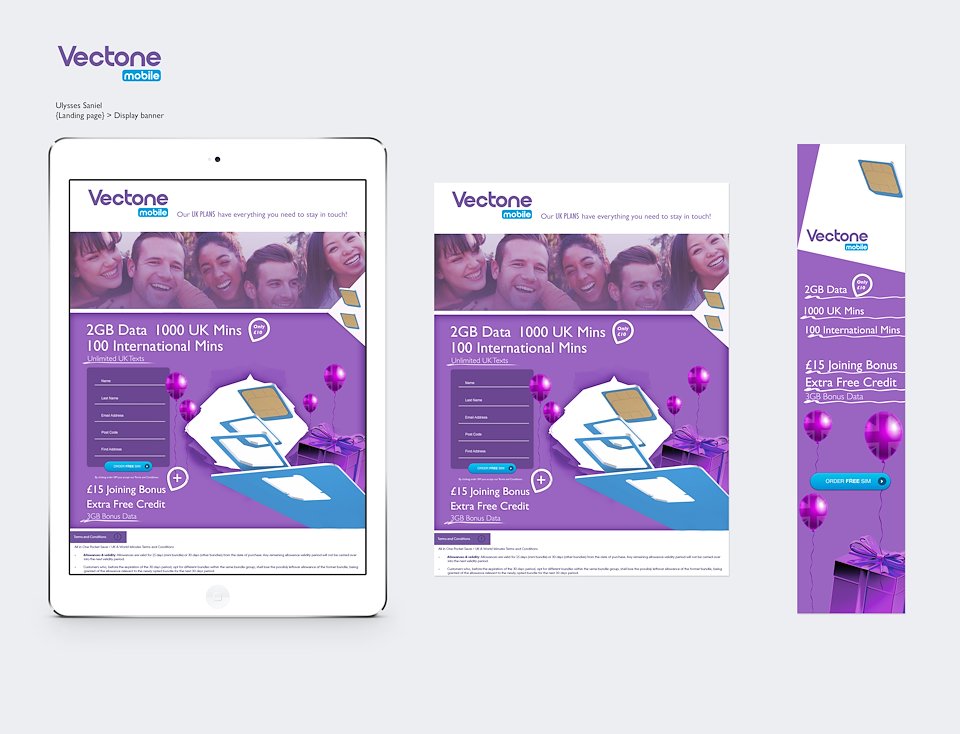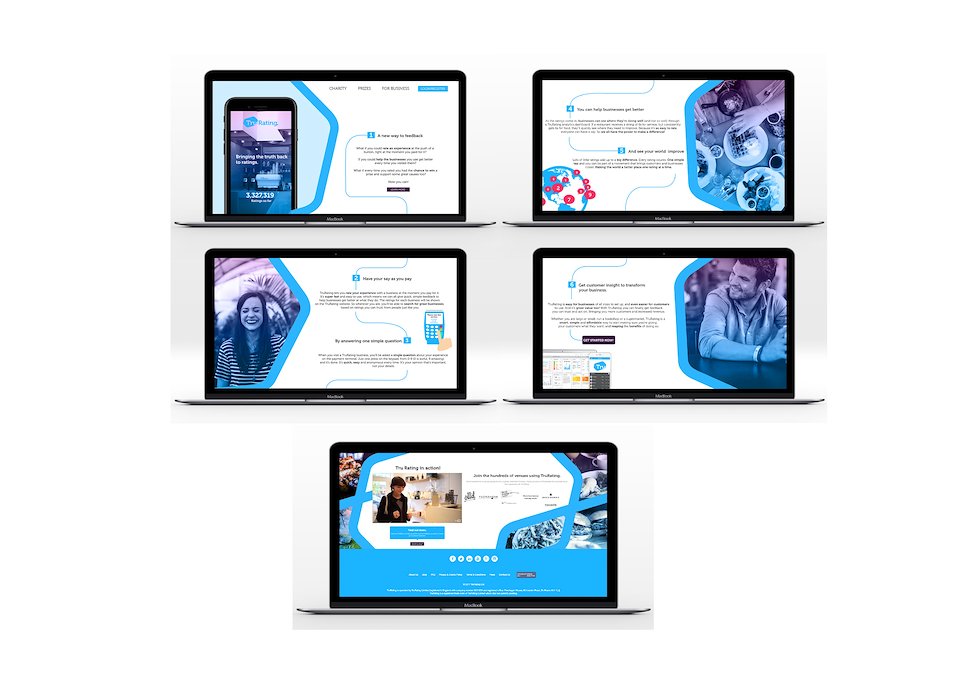 Digital/Web
Digital Design and Web:
Companies:
A number of freelance projects through out the years of 2017-2019. Freelance and full time roles.
Dr Martens (Fashion)
I where assigned to design e mail newsletter blasts to launch there new product collaborations.

App Apparel (Fashion)
I where assigned to create a home screen website for a tech company called App Apparel, to connect the user to fashion app tags. The website was not launched.
(Photoshop,Sketch)

Brew Coffee (Cater/Hospitality)
Concept project for a coffee company, website/branding and merchandise design.
(Photoshop,Sketch)

Asap54 (Fashion)
Working for an App called ASAP54 available for ios.
I designed weekly newsletters and concepts for the social media platforms.
Website: www.asap54.com

Fortysix (Advertising)
A start up company called fortysix, I where assigned to create the website and branding material.

OnePlus (Tech)
A job brief to complete a concept for a mobile company to promote 'April fools day' and the launch of there new drone.

Vectone
Working for this company to design banners and assets for there website, programs used the whole adobe suite.

Tru Rating
The task was to re invent there website working along with the brand guidelines. Web/Mobile version.

Euro Car Parks
Euro Car Parks
The task was to re create the Euro Car parks website to simplify the layout to more of a sophisticated audience, my idea was to use more clean photos, and a less content heavy approach.