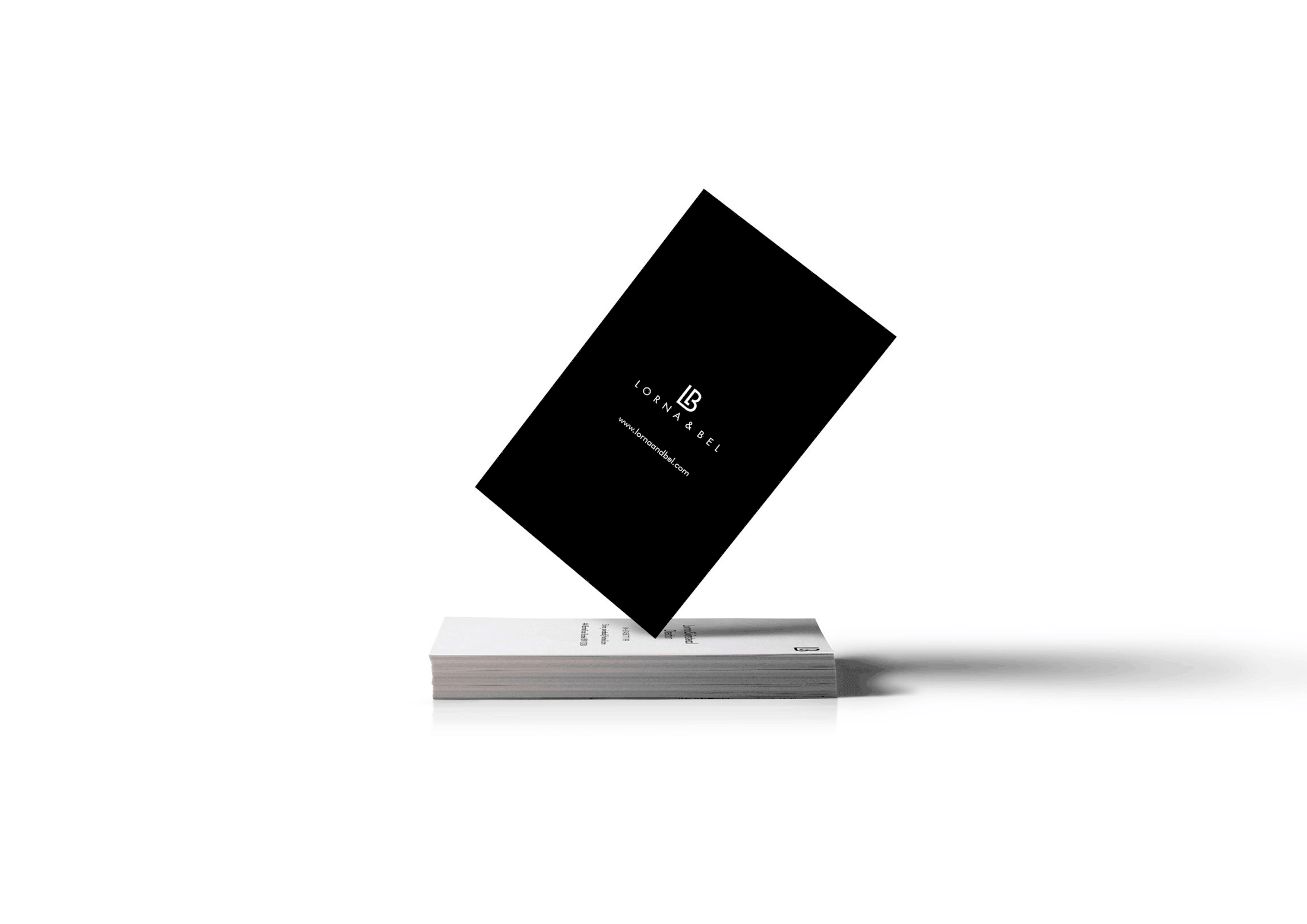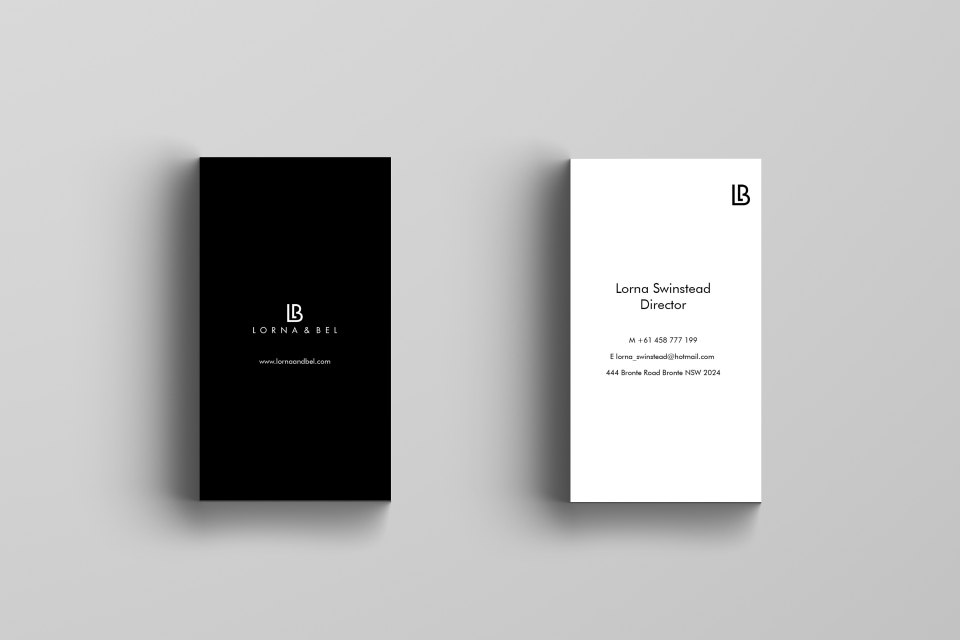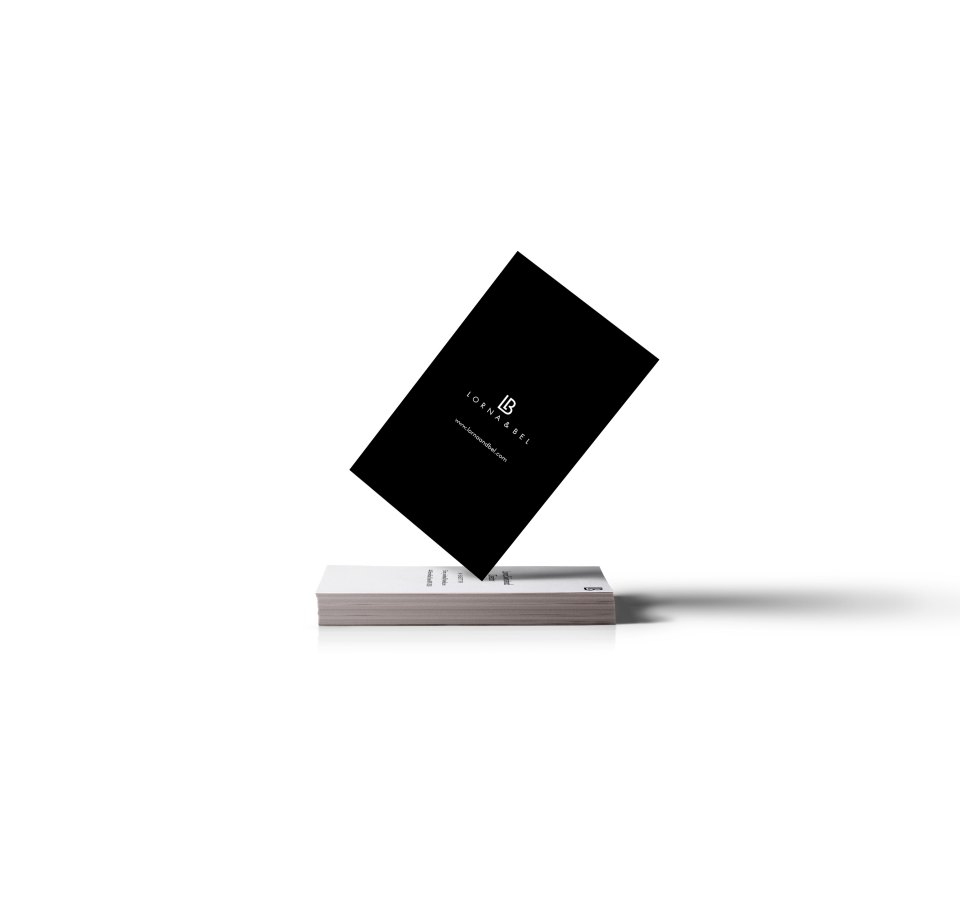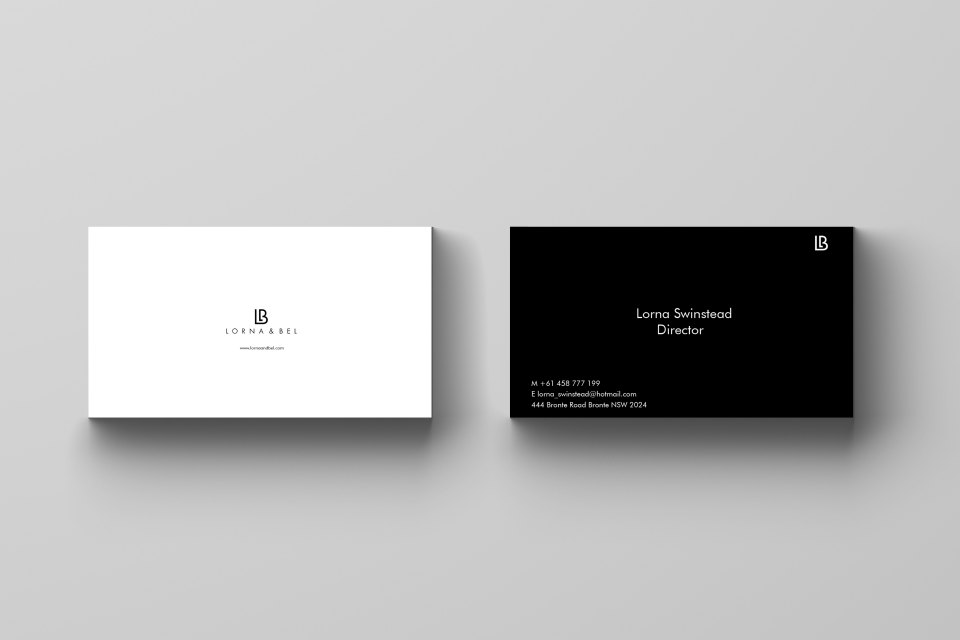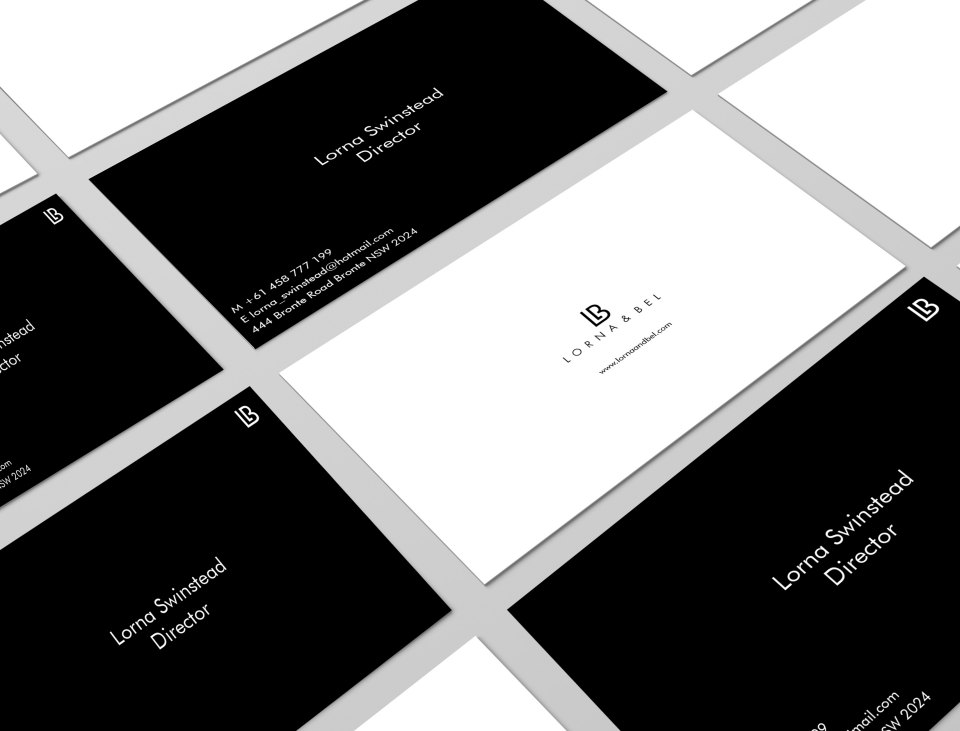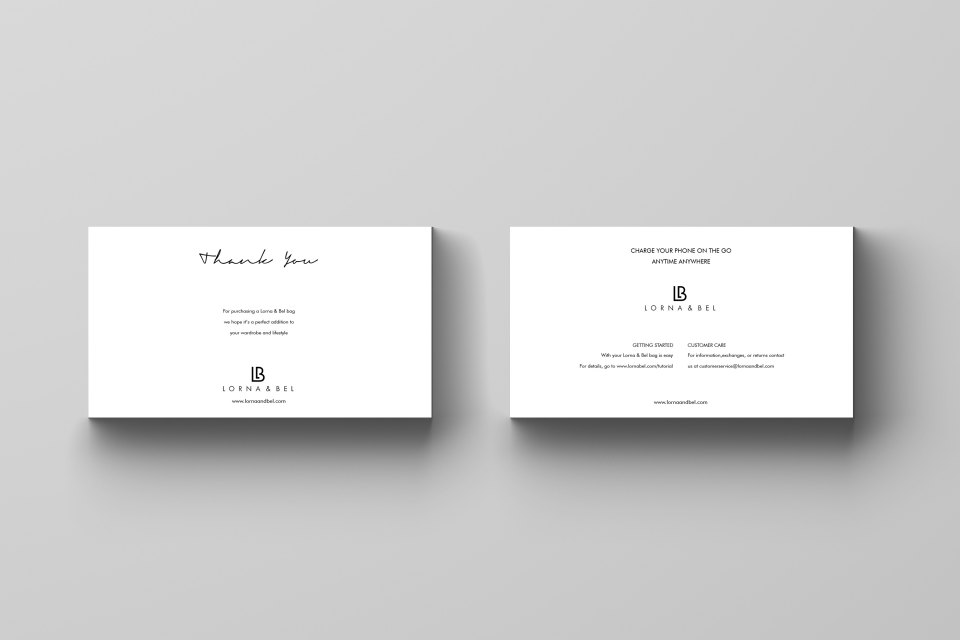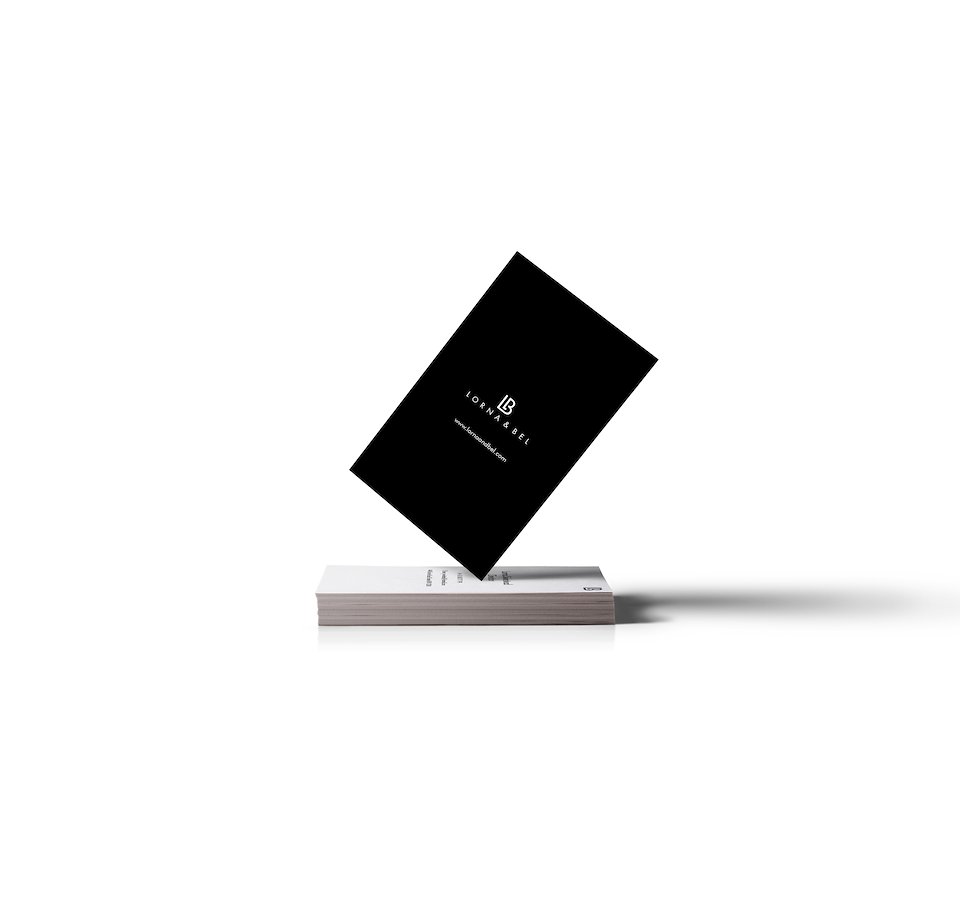 Branding : Lorna & Bell
Branding, business cards for Australian based brand Lorna and Bel.
About:
Leather handbags are fitted with an inbuilt rechargeable battery to keep you powered up at work or at play.
Compatible with most phone types, each bag comes with two micro USB cables (one for charging your phone and another to recharge the bag's battery) plus a certified lightning adapter for iPhone users.
The battery and cables are neatly hidden away in a discreet zipper compartment inside the bag.
Programs: