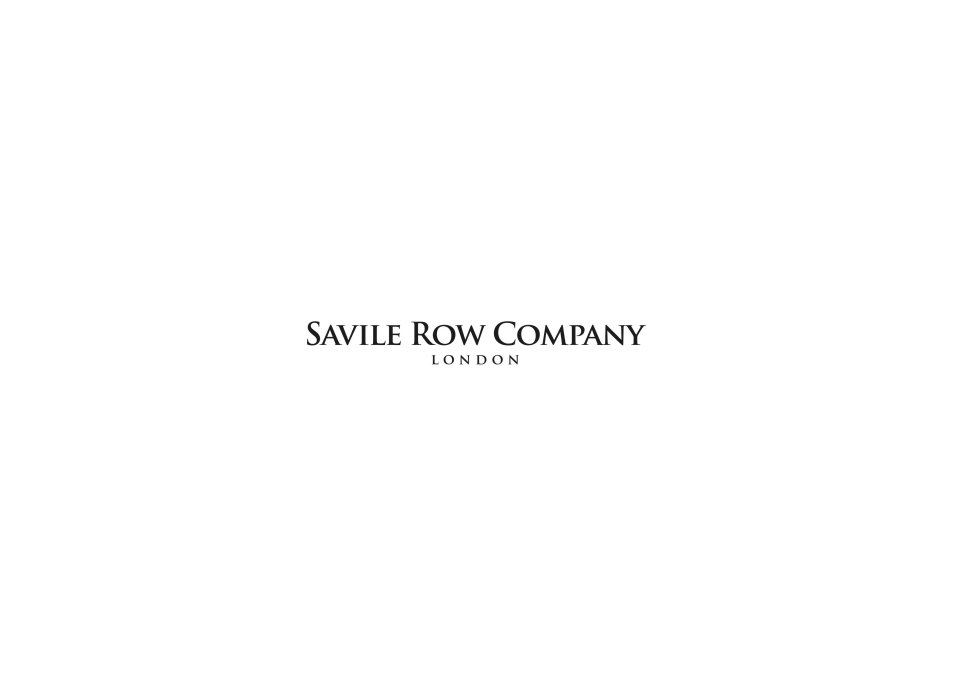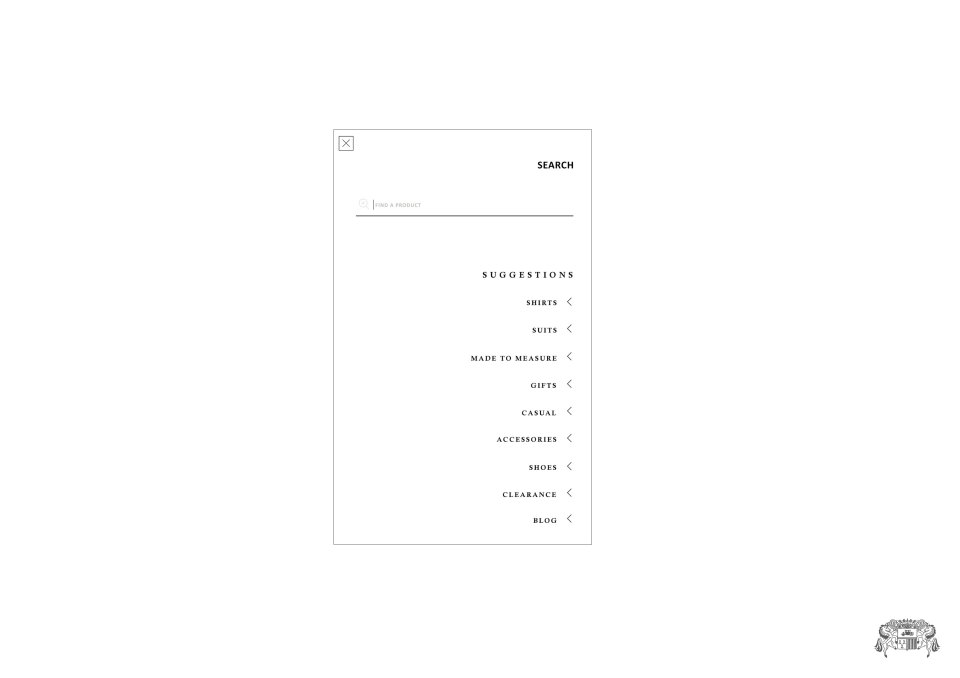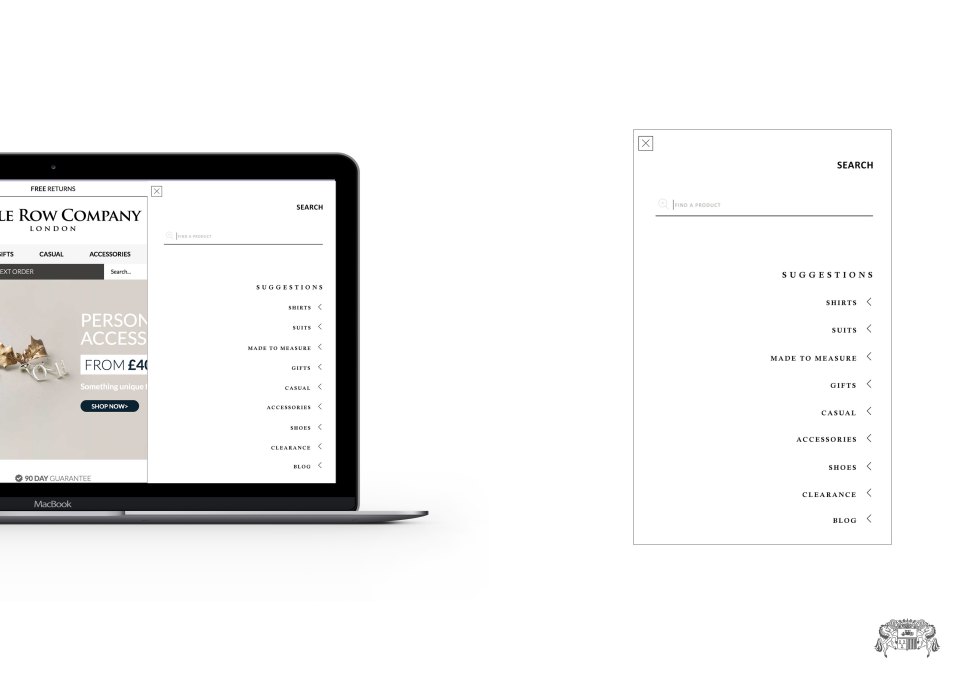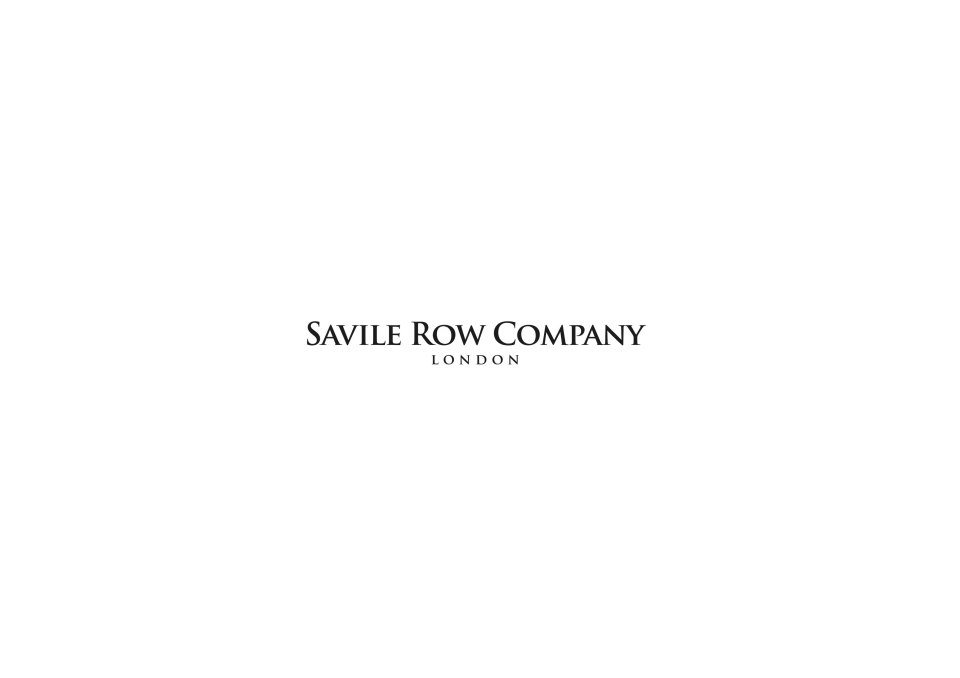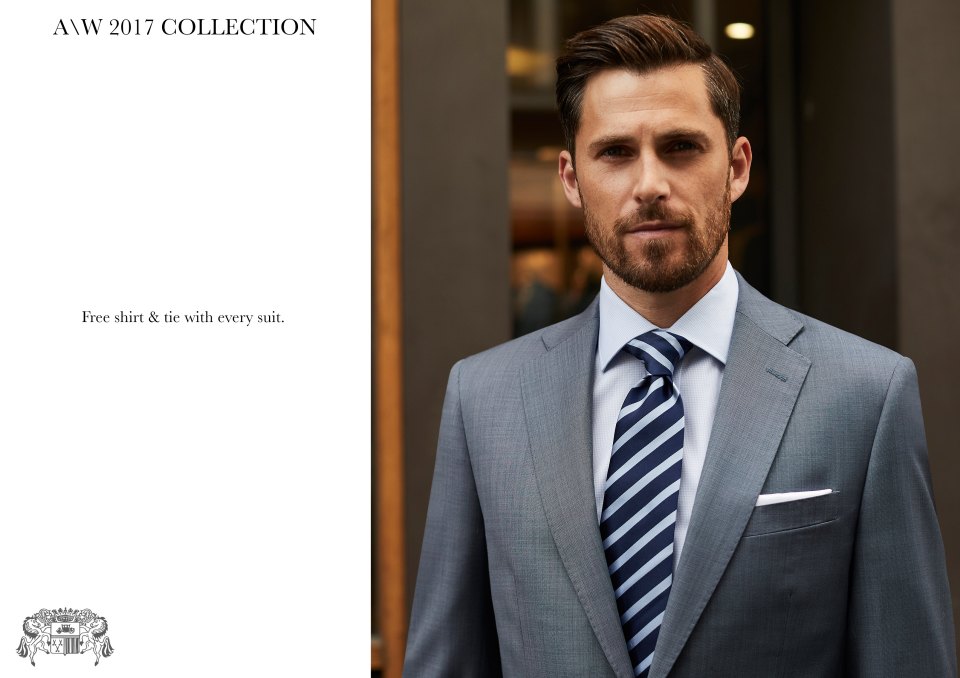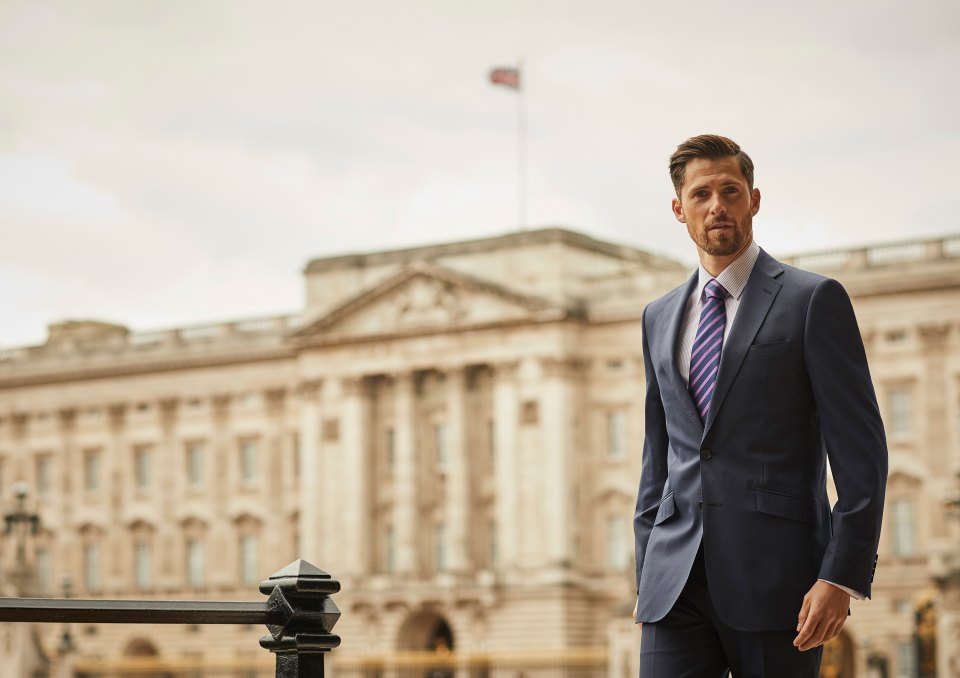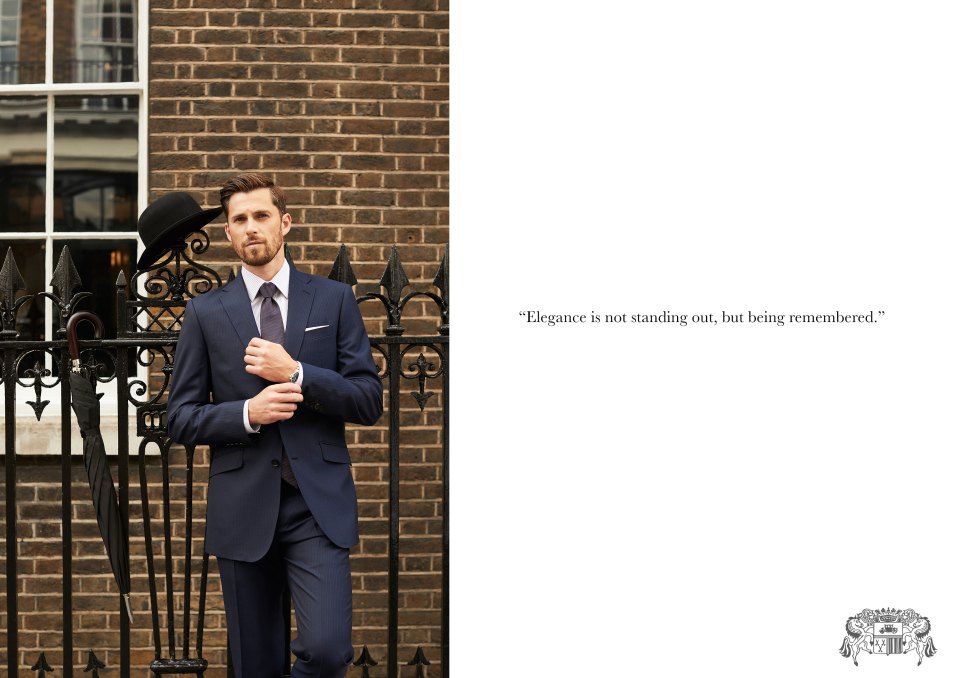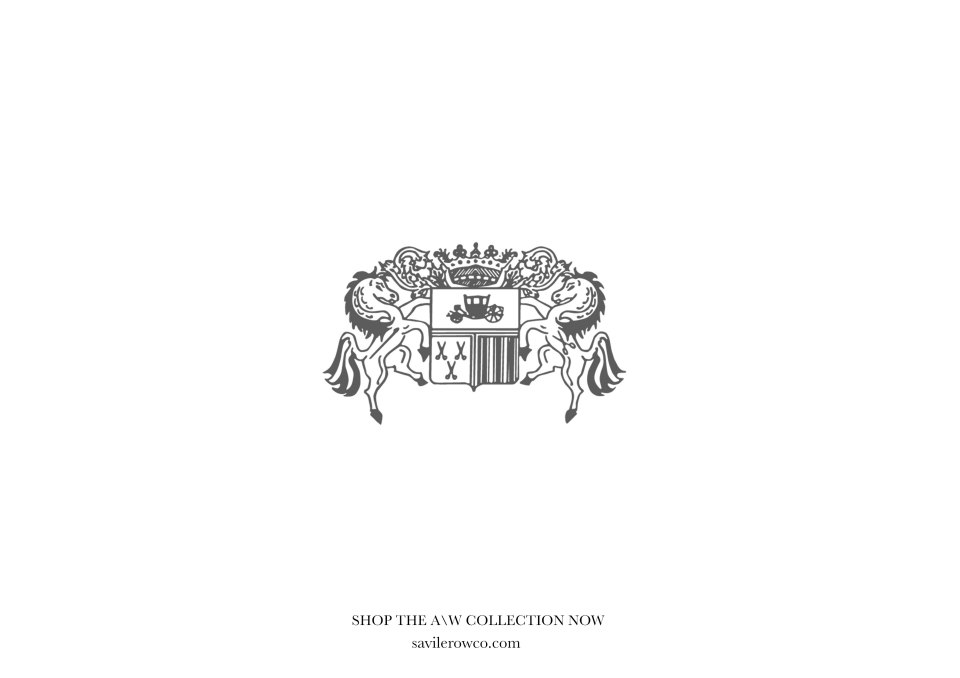 The Savile Row Company
Company: https://savilerowco.com/
The task where to re create the search bar for there homepage website.
The second task was to create a look book with photos provided.
I worked on brand guidelines, taking inspiration for high luxury premium brands. I studied the aesthetics and the way there photography is presented.
I went for a minimal, less clutter feel for the search bar, and a fashion styling/product focused direction for the look book.
Programs:
Photoshop