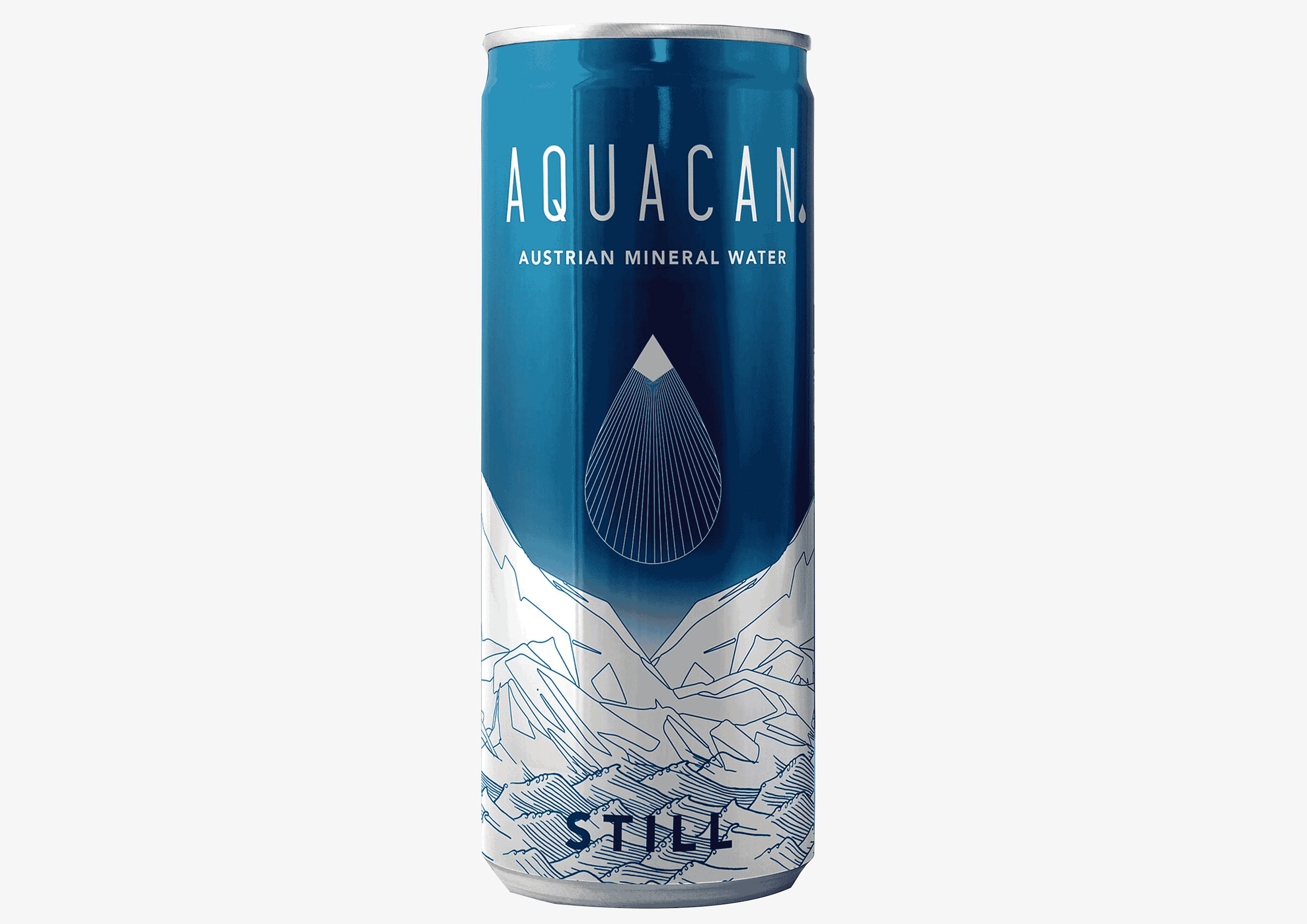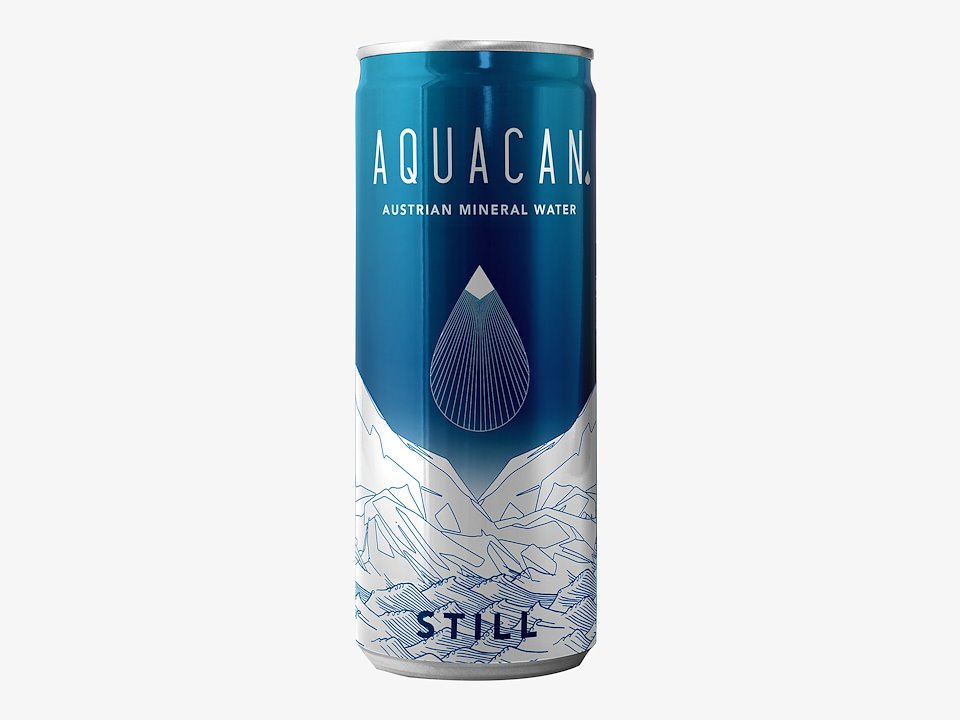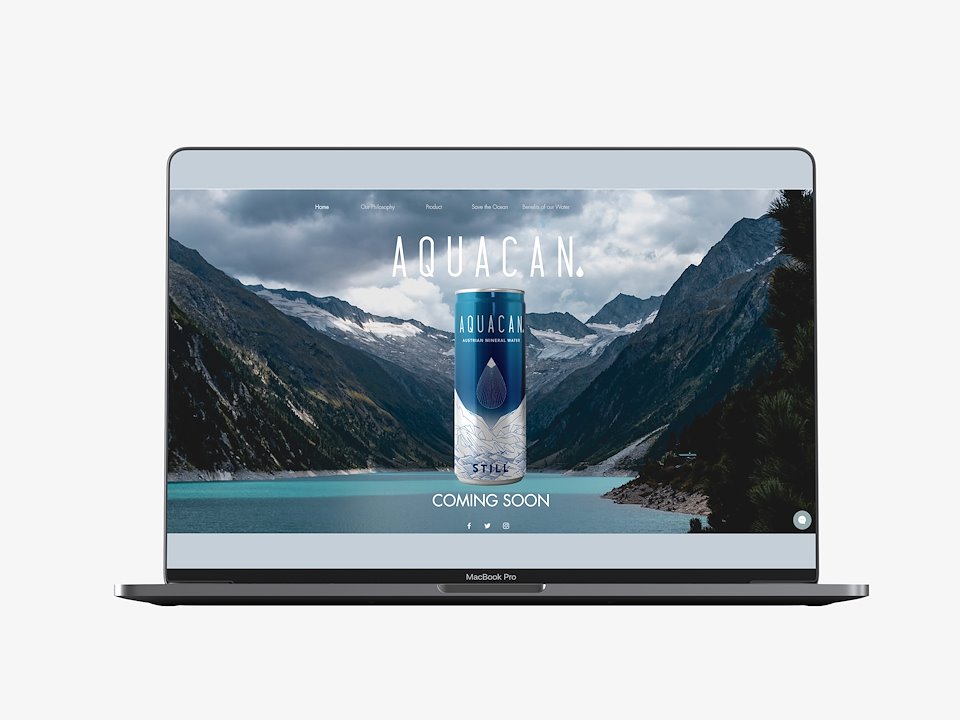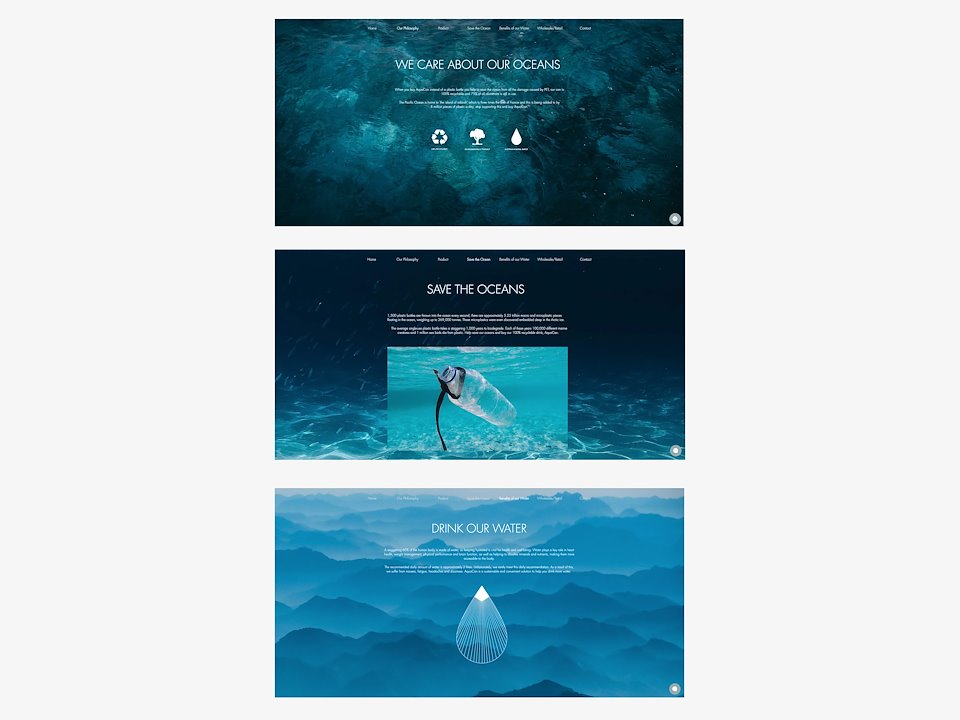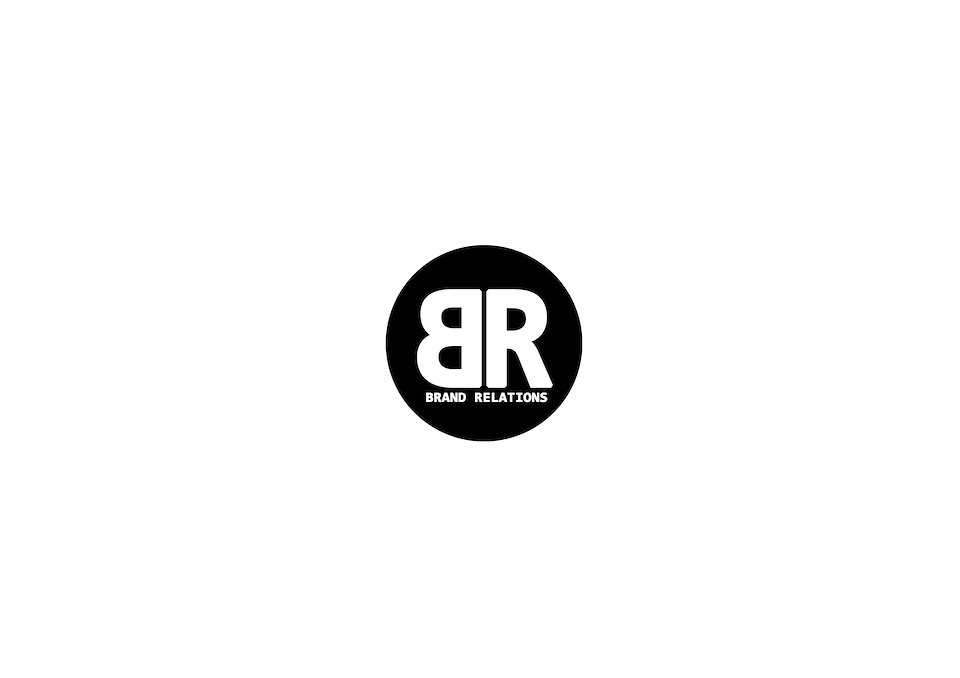 Brand Relations
My role at Brand Relations was to take design briefs from the beginning to execution, this gave me full creative control to design the packaging and social media designs and website for start up drinks and food companies.
One of our clients, Aquacan being one of the clients I took creative control of working with one other Junior Designer and copywriters.
Aquacan is now selling the product across Europe, and in process of being stocked in the UK.
Aquacan: Canned water
Client:
URL: https://www.aquacan.uk/
Brand Relations:
https://brandrelations.co.uk/